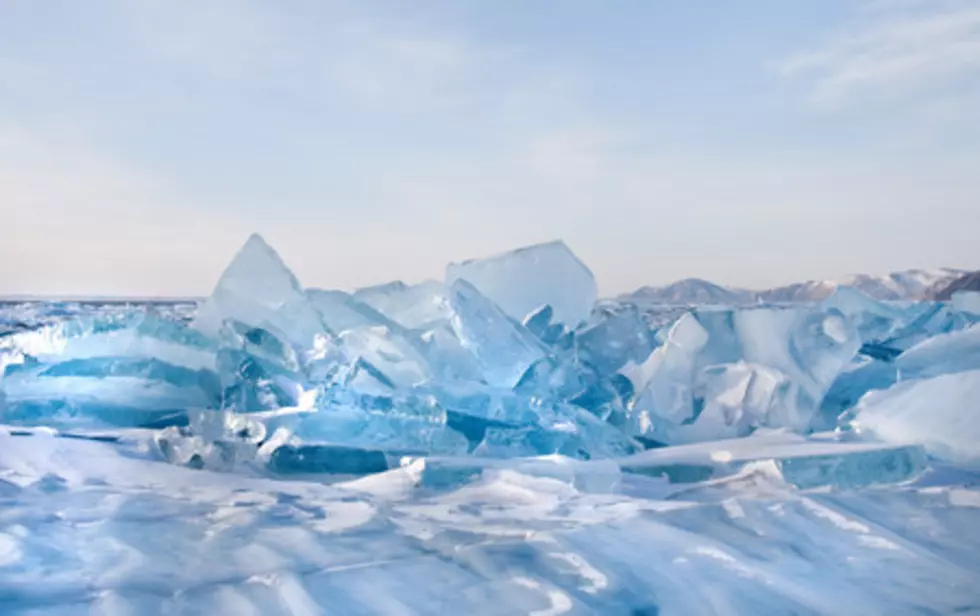 Is That Broken Glass on the Lake Superior Shore?
Thinkstock
Leave it to Mother Nature to provide another unusual display as winter turns to spring on Lake Superior!
We've been dealing with an unusually cold, blustery and wet spring here in Minnesota, Wisconsin and other parts of the upper Midwest. In fact, here in Rochester and southeast Minnesota, our average temperature in April is 5 degrees below usual, we've only had three clear days so far this month, and we've had 11 days when the wind has gusted between 40 and 50 miles an hour.
And that cool weather has slowed the ice-out dates on some lakes up north both here in Minnesota and over in Wisconsin this year. One lake, though, where the ice IS out (or broken up, anyway) is Lake Superior.
How to Get Rid of Pesky Boxelder Bugs This Spring in MN
The port of Duluth on the Big Lake They Call Gitchee-Gumee has already welcomed many massive freighters as the 2022 spring shipping season officially opened nearly a month ago already.
But it's the ice on the south shore of Lake Superior that got the attention of national weather website and media channel, WeatherNation. They posted a cool video on their Twitter page Thursday of the Lake Superior shoreline near Ashland, Wisconsin (about 4 and a half hours northeast of Rochester) where the ice looks distinctly like broken glass.
You can check out the video below, which, as WeatherNation points out, is definitely ice-- and not actual glass. But it almost does, as their post points out, make you want to step on it to hear it crunch, doesn't it?
Listen to Curt St. John in the Morning
Weekdays from 6 to 10 a.m. on Quick Country 96.5
Pirate Ship Adventure Cabin is Just 2 Hours From Rochester
You can spend a night or two in this Pirate Ship Adventure Cabin that's located just a little over two hours away from Rochester in Lyndon Station, Wisconsin.
Stunning Wisconsin Home Comes with Strange Guest House
A beautiful home for sale in West Bend, Wisconsin is on a ton of acres, is a working farm, and also has a strange guest house. It's not good if you're afraid of heights.