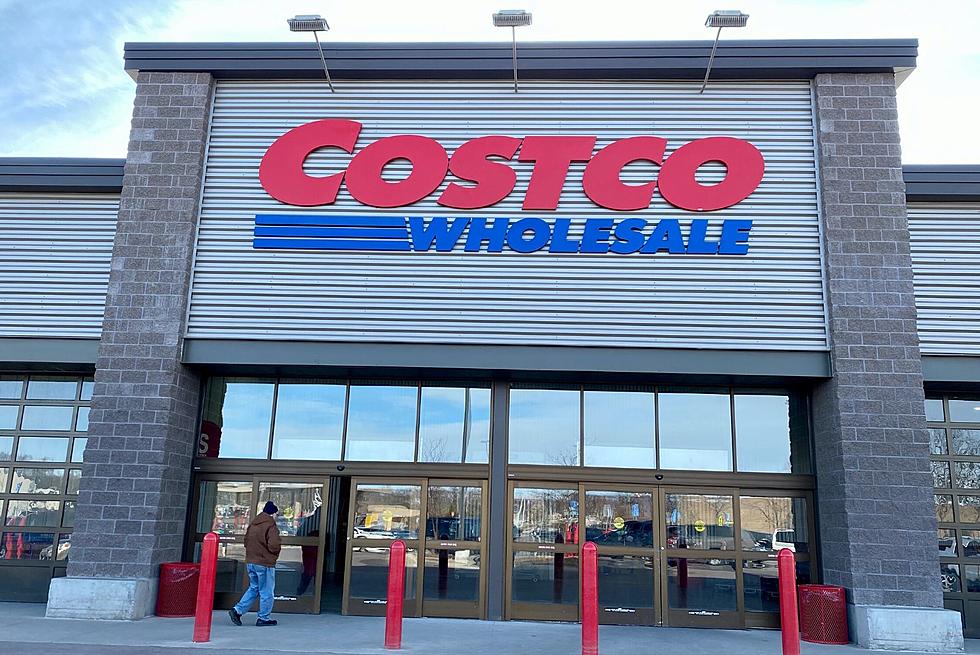 Items Moved and Other Secrets You Need to Know About Costco in Minnesota
Costco Sioux Falls - Ben Davis
I love shopping at Costco. They seem to have most of the items that I want/need and usually at a great price.  But it's super annoying when I'm used to an item being in a certain area, and then it's not there the next time I go back.  Either it's moved, or it's just not there anymore...at all.
Well, I found out that there is an actual trick to figuring out when this could happen as far as the item being discontinued or if it's a clearance item.  This is not always a known fact like in most big box stores.  And guess what- items moved from one place to another- that's actually done on purpose. More on that coming up.
If something is on sale or clearance, you can tell by the price tag sign.  The trick is looking for an asterisk in the upper right corner of the price tag sign.  If there is one there, that is a signal that that specific location isn't going to restock the item, or it may be seasonal.  So, if it's a favorite, then stock up now.  Or just know that you are probably going to have to wait.
Is the item you want not in the same spot it was before?  Not your imagination.  Costco does this on purpose so that you may be tempted to buy other items that you may not have noticed before.  It's a marketing trick.
Do you have questions about the meats or other deli items and no employees are around?  Go ahead and knock on the deli door, yes, hunt down the employees.  They will be more than happy to answer your questions.
Keep in mind that Costco is a warehouse store.  If an item is low, and you're wondering if there is more "in the back", there isn't.  This is a warehouse- what you see is what you get.
What if you miss a sale- are you out on the savings?  Not necessarily.  While they won't price match from other stores, they will allow you to get the price at the discounted price for up to 30 days.  You can put in a request for a price change online, and sometimes in-store. Just head to the customer service/membership counter to see if this is available.
Remember- you can order pizza ahead of time.  Especially on a busy Friday or a weekend, just call ahead so you don't have to wait the extra 20 minutes or so for a fresh pizza.  Easy Peasy.
Guess what- you can tell if you are getting the best deal at Costco.  If a price ends in a 7 instead of a 9 or an 8, you know that you are getting a clearance item.  Learn more about "secret code pricing".  
It's still annoying when you don't get that "favorite" item that you got the last time at Costco.
The 25 Best Places to Live in Minnesota
Stacker
compiled a list of the best places to live in Minnesota using data from
Niche
. Niche ranks places to live based on a variety of factors including cost of living, schools, health care, recreation, and weather. Cities, suburbs, and towns were included. Listings and images are from
realtor.com
.
On the list, there's a robust mix of offerings from great schools and nightlife to high walkability and public parks. Some areas have enjoyed rapid growth thanks to new businesses moving to the area, while others offer glimpses into area history with well-preserved architecture and museums. Keep reading to see if your hometown made the list.