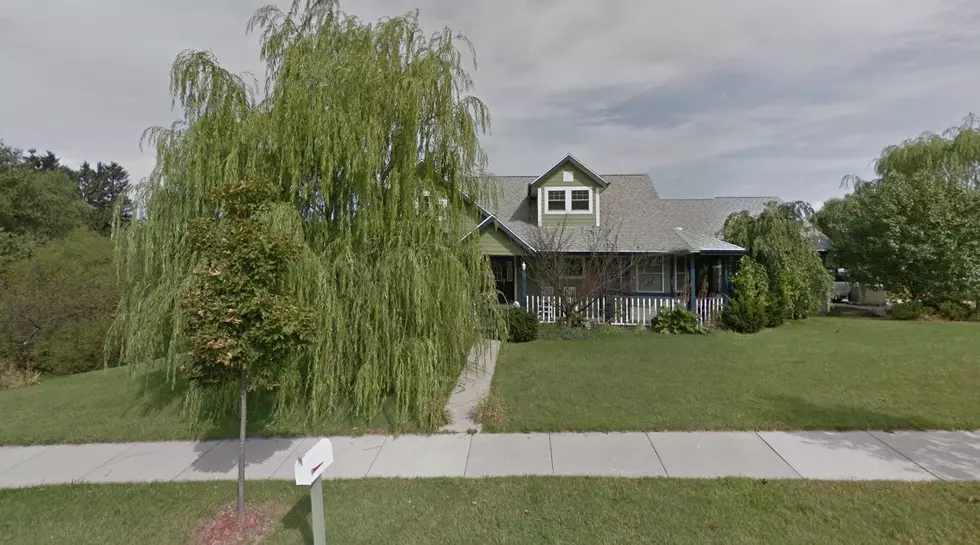 See The Sad State Of Dustin Diamond's Abandoned Wisconsin Home
Photo: Google Maps
Former child star Dustin Diamond had a rough go of it after his popular TV series went off the air. Sadly, he died of stage 4 cancer on February 1, 2021, at the age of 44.  Diamond was best known for playing the lovable or obnoxious (depending on who you ask) character Samuel "Screech" Powers on the hit NBC sitcom, "Saved by the Bell".
Diamond was one of the few actors that stuck by the TV series after the original was over. According to Wikipedia "he played for close to thirteen years from its beginning as Good Morning, Miss Bliss (1988–89) through its final incarnation, Saved by the Bell: The New Class (1994–2000). Continuing the series into college, Saved by the Bell: The College Years The College Years was canceled after one season."
In 2001 Diamond filed for bankruptcy in California and moved to Port Washington Wisconsin 2003 which is a suburb of Milwaukee, and not too far from where I grew up actually. He had done some random TV appearances and had bit parts in movies along with doing some standup as well.
In 2009 Diamond got into a bit of a dispute with the cast from Saved By The Bell after he published a tell-all book called "Behind The Bell."  The book did not paint a very flattering picture of his castmates.
In 2014 Diamond was arrested for disorderly conduct and carrying a concealed weapon he ended up serving 4 months in jail. In January of 2021 he was diagnosed with Cancer and lost his battle with the disease very quickly. He passed away in Florida, so who knows how long his home in Wisconsin sat abandoned. It is so sad, from the outside it looks like a beautiful home in a really nice neighborhood, but once you see the videos below of the inside of the home you can tell that he was not in a good place emotionally as the home is a disgusting mess.
10 Celebrities You Didn't Know Were Born In Wisconsin
Did you know these celebrities were born in Minnesota?