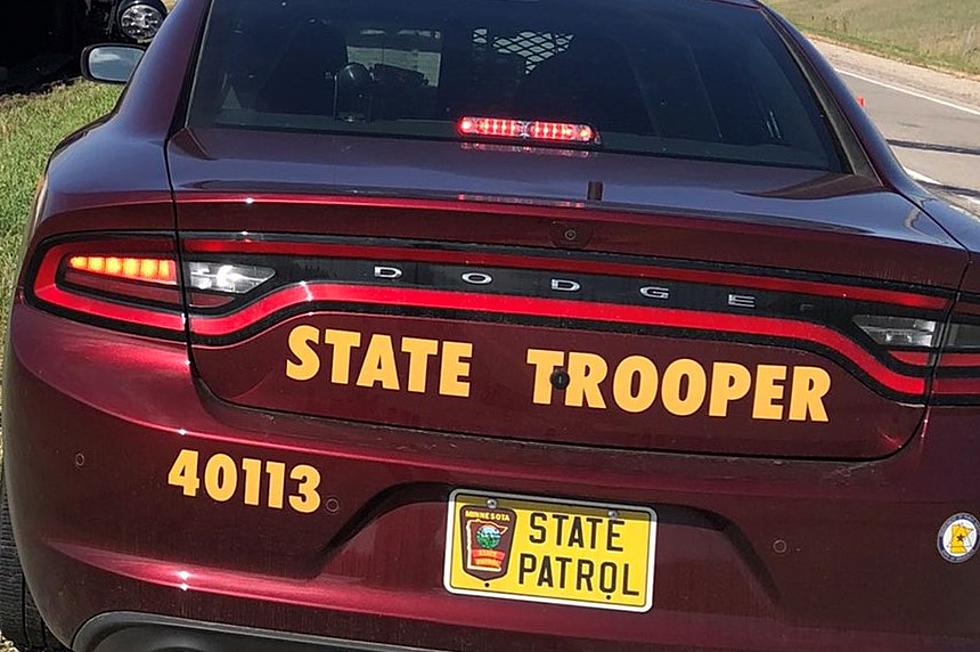 Milk Truck & Pick-up Injury Crash Snarls Traffic in Winona County
State Patrol photo (courtesy Sgt. Grabow-Twitter)
Utica, MN (KROC-AM News)- A crash involving a semi-truck and pick-up slowed traffic in Winona County Friday morning. 
The State Patrol was among the agencies to respond to the crash along Hwy. 14 east of Utica. It happened shortly before 5:45 a.m. 
Limited information is available, however the state crash report says a 2010 Freightliner milk truck traveling north from County Rd. 18 to County Rd. 33 and a pick-up traveling west on Hwy. 14 collided in the intersection. 
The names of the truck driver and pick-up driver have not been released, however the preliminary report indicates both drivers were the lone occupants in their respective vehicles. The truck driver is described as a 68-year-old man from Hokah and the pick-up driver is described as a 37-year-old Winona man. 
The report indicates the collision was an injury crash but does not say whether one of both drivers were hurt. The State Patrol plans to release more information regarding the crash late Friday night. 
The Winona County Sheriff's Office says the crash closed a portion of County Rd. 33 and caused significant back-ups on Hwy. 14. The crash scene has since been cleared. 
The St. Charles Police Department, Lewiston Fire Department and Lewiston EMS also responded to the collision.
The 10 Fastest Growing Cities in Minnesota