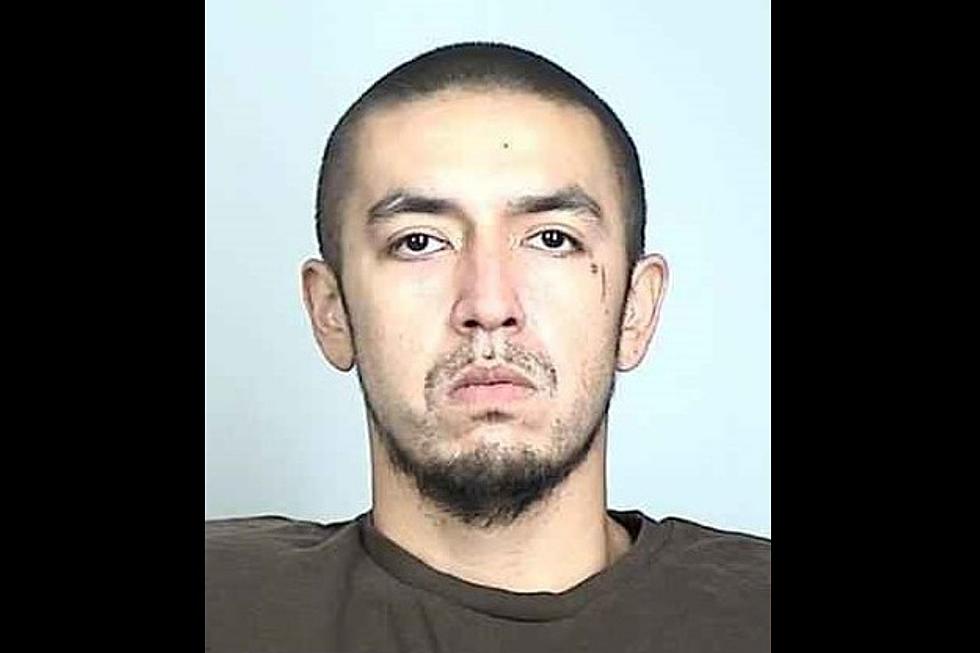 Minnesota Man Sent to Prison for Murdering Police Officer
Sherburne County Sheriff's Office photo
St. Paul, MN (KROC-AM News)- A Red Lake man has been sentenced to 37 years in prison for the murder of a Red Lake Tribal Police Officer. 
Court documents in the case say officers were dispatched to the residence of 30-year-old David Donnell Jr. for a welfare check in July 2021. The five responding officers found him standing in the doorway, tried to get him to walk towards him but said Donnell retreated into the home. 
The officers then decided to breach the home because Donnell had active tribal arrest warrants. When officers entered the residence Donell began to fire gunshots at them from a rifle, striking officer Ryan Bailke who went down after being struck by a bullet. 
The officers were able to retreat into nearby woods as Donnell continued firing at them. US Attorney for Minnesota Andrew Lugar said Donell fired at least 22 rounds at law enforcement. 
Donnell then fled the scene with the rifle and was apprehended at a nearby residence. Officer Baikle was brought to a hospital where he died from the gunshot wounds. 
In a statement Lugar said the nearly four-decade prison sentence does undo the harm done in the shooting:
Donnell pleaded guilty to one count of second-degree murder on April 1, 2022. He was sentenced in U.S. District Court on Tuesday.
How Many of These Minnesotan Terms Do You Know?
Yes, there are a lot of words in the English dictionary, but we Minnesotans decided to add more meanings. Test your Minnesota roots and see if you know all of these!