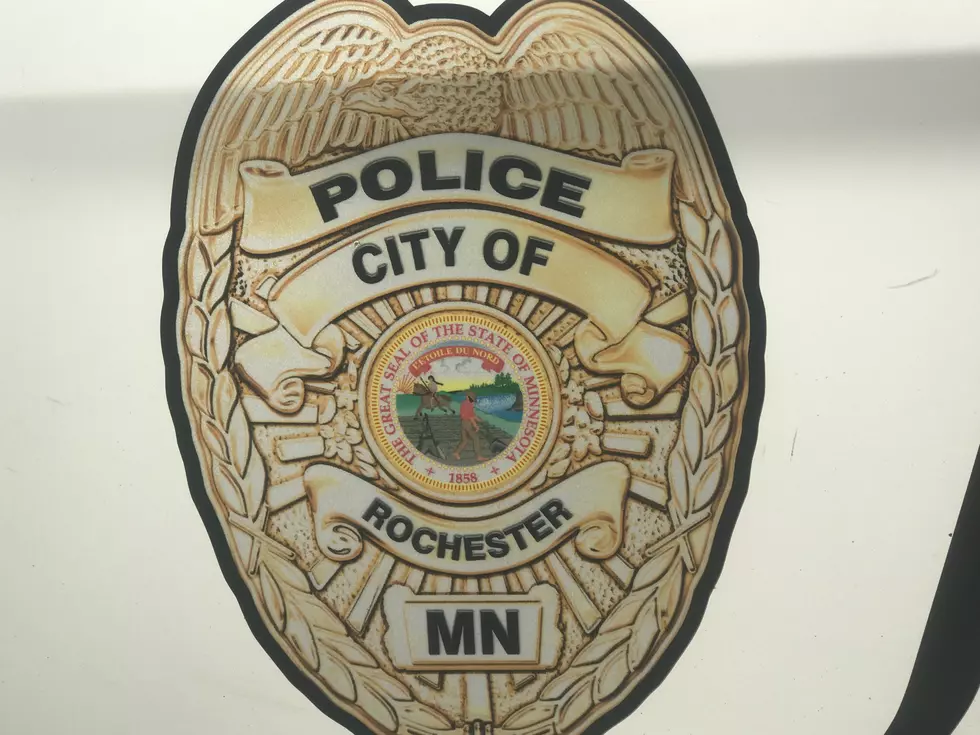 Rochester Man Accused of Disrupting Medical Call With Airsoft Rifle
TJ Leverentz/TSM
Rochester, MN (KROC-AM News)- Rochester Police arrested a man suspected of being under the influence of meth for disrupting a medical call that involved a child in southeast Rochester early Monday morning. 
Police Captain Casey Moilanen said Rochester Fire Fighters and a Mayo Clinic Ambulance crew responded to a medical call involving a six-year-old girl having trouble breathing in the 900 block of 17th St. Southeast around 3 a.m. First responders then called officers to the scene on the report of an active shooting. 
Moilanen said the residence was quiet when officers got to the scene. One of the paramedics told police their ambulance was being followed by a pick-up truck that slowly drove past the residence when first responders went inside. 
The paramedic told officers the truck then stopped in the middle of the street and a man got out of the vehicle holding what was later determined to be an airsoft rifle. The subject appeared to be interested in the ambulance and fire truck at the scene of the medical, the paramedic told police. 
First responders said the man then got back in the truck and drove it west on 17th St. Officers tracked the pick-up to the parking lot of Ben Franklin Elementary school and arrested the subject. Moilanen said police found the airsoft rifle along with five other airsoft rifles and four airsoft handguns that were still in boxes inside of the truck. 
Officers also found suspected meth in the truck and that officers believed the man was under the influence of meth, Moilanen said. The subject was identified as 35-year-old George McIntosh II. 
Moilanen said McIntosh admitted to walking the street with the rifle, saying he was practicing a bomb drill. McIntosh also told officers he was inspecting the wiring of nearby vehicles and had contemplated stealing the ambulance and fire engine at the scene of the medical call. 
McIntosh was arrested on suspicion of felony drug possession in a school zone, felony threats, 3rd-degree DWI and a misdemeanor for carrying a BB gun in public. Court records indicate McIntosh has several prior felony convictions in Le Sueur and Faribault Counties including threats, escaping custody by tampering with an electronic monitor, and criminal sexual conduct. 
He's being held in the Olmsted County Adult Detention Center where he's awaiting his first court appearance. Moilanen said there is no connection between McIntosh and the family that called for medical assistance. 
KEEP READING: Here are the best places to retire in America