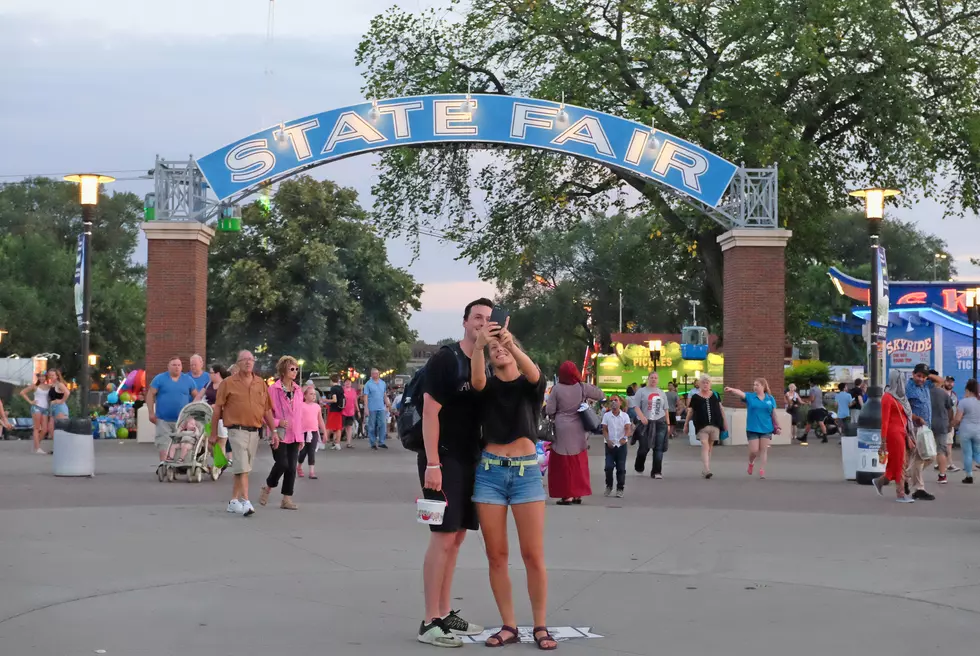 Kickoff to Summer at the Fair Announces 2023 Dates
Minnesota State Fair
Summer is coming! I know it's cold out right now but warmer weather is on the way. Our first glimmer of hope is the announcement of the dates for this year's Kickoff to Summer at the Fair event at the Minnesota State Fair Grounds.
This will be the third year of Kickoff to Summer at the Fair. It's kind of like a little teaser to the fair, a little appetizer for the real deal later in the summer.
What Happens at the Kickoff to Summer at the Fair
At the Kickoff to Summer event, there are over 30 food vendors who are state fair favorites, plenty to drink, and Minnesota merchants to shop. They'll also have activities, attractions, and live music to enjoy. There's also the Milk Run 5K Race on the Saturday of the event.
How to Get Tickets to Kickoff to Summer at the Fair
In the past, they've done a raffle, where you submit your name and if you're selected randomly then you can buy tickets to whichever date you'd like. This year they're not doing the raffle process, you'll be able to buy tickets like you normally would for most events. There will still be a limited number of tickets for sale, though.
I haven't seen anything about how much tickets will cost this year but last year they were $12.50 per person. I wouldn't be surprised if they went up a dollar or something though since tickets to the State Fair went up a buck this year.
Tickets will go on sale in early April, no exact date as of writing this post!
When is Kickoff to Summer at the Fair
The dates for this year's Kickoff to Summer are at the end of May:
Thursday, May 25th: 4 - 9 PM
Friday, May 26th: 4 - 9 PM
Saturday, May 27th: 11 AM - 7 PM
Sunday, May 28th: 11 AM - 7 PM
20 Affordable Date Ideas In and Around Rochester, Minnesota
Sometimes it can feel like it's impossible to come up with inexpensive date ideas. So here are a few ideas to help you when planning your next date night in Rochester, MN!