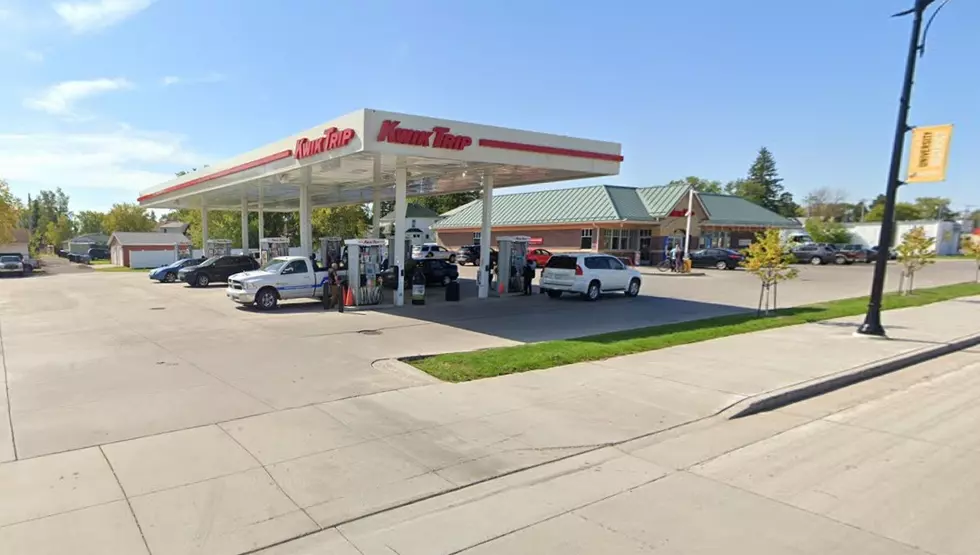 Kwik Trip Shares Update On 'Incident' Causing System + Rewards Issues
Google Maps
At the beginning of this week, we learned about some technical issues the regional convenience store chain Kwik Trip was experiencing. The issues were reported to be causing some promotional pricing and product supply issues as well as impacting their customer loyalty program, called Kwik Rewards.
READ MORE: Kwik Trip Shares New Update On Outage, Responds To Personal Data Concerns
When the news broke earlier this week, the company acknowledged the issues with a statement, saying that they would provide an update on this "incident" and thanking customers for their patience as the company grappled with the issue.
In an update on Friday, Kwik Trip shared a statement to provide new information for customers.
In the statement, they explained that the system issues they've been experiencing are impacting a few different areas within the company. They went on to address concerns related to each area:
Kwik Rewards: In their statement, they said "Our Kwik Rewards program is still experiencing issues which will impact the usage of the Kiwk Rewards app or website and in-store earning/redemptions. We are working hard to get this up and running as quickly as possible"
Plus Card: With relation to the company's Plus Card, they said the following: "For Kwik Rewards Plus guests unable to make payments, we will work with you in resolving these and correct any potential late penalties assessed by Kwik Trip."
What's next?
The final point of their update addresses next steps in dealing with the issue, which has spanned much of the week.
They explain that they will continue to provide updates to guests and coworkers as much as they can and will provide updates when impacted services are restored.
They conclude by extending gratitude to customers for their patience and understanding as they resolve the issue. They also shared a thank you to their staff for keeping stores up and running during these issues the company has been experiencing.
There is still no word on what specifically led to the issues the company has been experiencing, but whatever it was has to be pretty serious that it has been so long-lived and wide-reaching.
Responses Heard To 'See You Next Time' In Minnesota & Wisconsin Kwik Trip Stores
How do you respond to the Kwik Trip trademark phrase "see you next time"? These are some responses heard in stores across Minnesota and Wisconsin. The last one is probably one of my favorites!
Gallery Credit: Nick Cooper