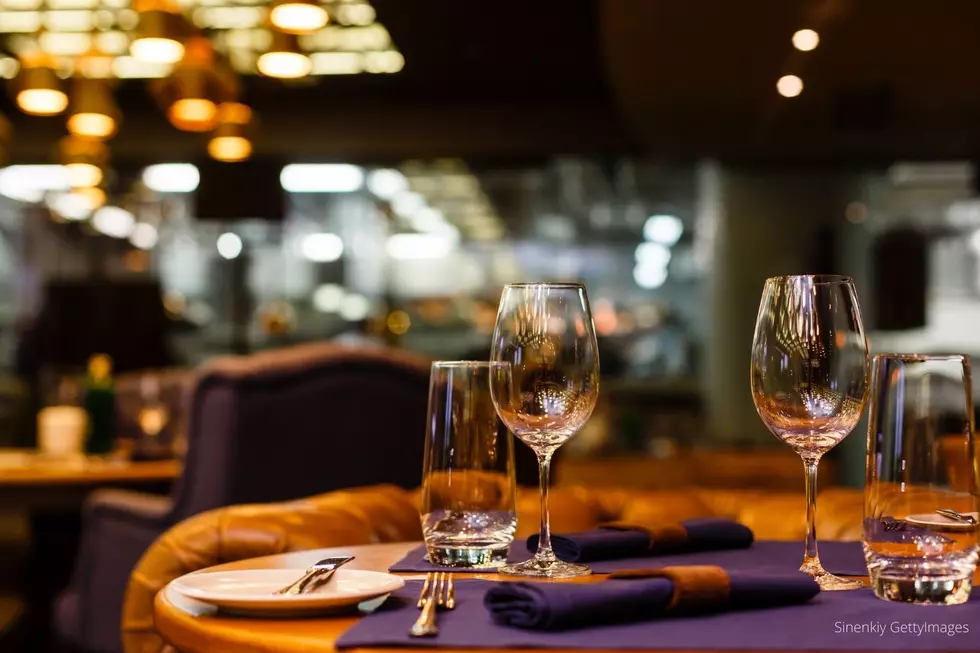 Looking for Gluten-Free? Check Out These 8 Spots in Rochester
Sinenkiy GettyImages
Enter your number to get our free mobile app
If you've been on the hunt for some gluten-free restaurant and bakery options in Rochester, you are in luck.  I've been eating my way through restaurant menus and searching online to find some of the best places to grab a *gluten-free bite to eat.
Just before Thanksgiving, my body decided to throw a major temper tantrum.  I was eating something that I've always had and then I started to feel my tongue swell up and my face had red dots all over it.  A few other symptoms were coming and going and after a chat with a doctor we realized that these were all pointed to some food sensitivities, intolerances or allergies.  It was almost one of the biggest eating days of the year and I had to go on the elimination diet.  Let me tell ya, when you love Thanksgiving and all the foods that go with it, I was not a happy camper...but I also like breathing.  Breathing is kindof a big deal.
I had a day where I basically had a funeral for all the food that I loved and then cut gluten and soy out completely.  It was cold turkey time and my body had a few days where it threw even more temper tantrums.
I didn't like being sick but I am glad that I finally am feeling better.  I felt like a ticking time bomb and that at any moment I could go into anaphylactic shock.  However, everything that I once ate was gone and I was now on the hunt to find safe, gluten-free options in Rochester.  I love supporting local but I honestly was a little scared to try.
Thanks to a bunch of friends who have already ventured into the gluten-free world, they helped me out big time!  Here are 8 places in Rochester that they recommended and a few that I've enjoyed too:
8 Places in Rochester Serving Gluten Free Menu Options
*All of these places don't have dedicated spaces so cross contamination could happen and is dangerous if you have celiac disease.  Give the restaurant or bakery a call if you have questions.
Do you know of another place in Rochester or in Southeast Minnesota that has gluten-free options?  Let me know on my Facebook page (Jessica On The Radio) or DM me on Instagram.
If you are looking for a romantic spot to go on Valentine's Day, keep reading!  I've got a list of the top spots in Rochester for a romantic night out that would be perfect for date night.
Listen to Jessica Williams weekdays from 6 am until 10 am on Y105FM's Early Morning Show with James Rabe and Jessica Williams
Top 10 Restaurants in Rochester for Valentine's Day According to Yelp