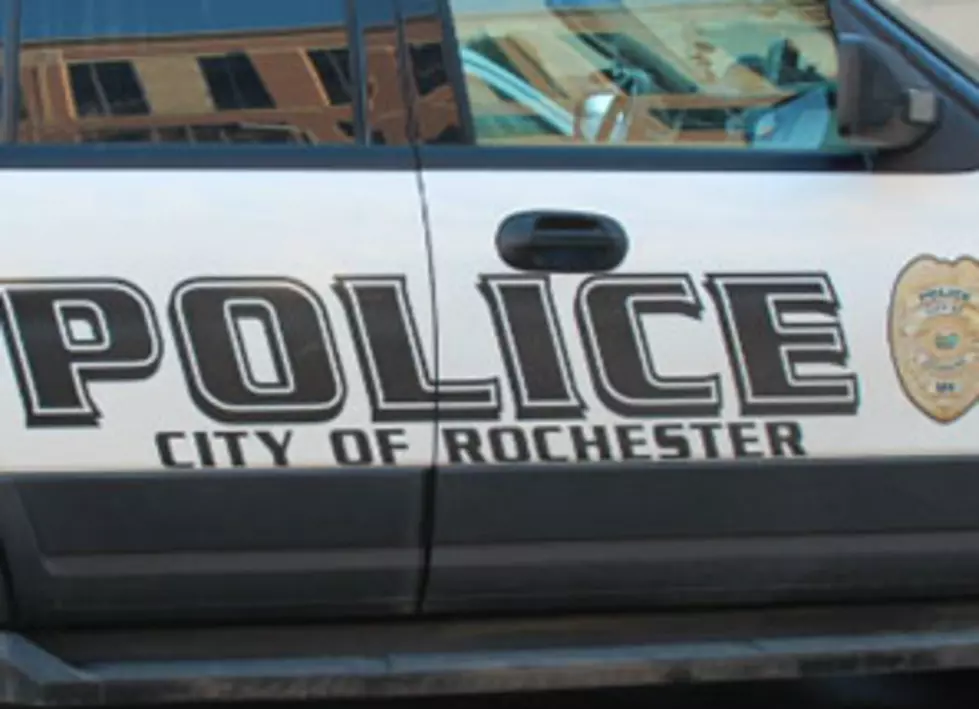 Major Drug Bust in Rochester
Sue Moore/Townsquare Media
Rochester, MN (KROC AM News) - Several people were arrested in Rochester last week as part of a major drug investigation.
The bust on Thursday was a federal, state and local operation.
One person was taken into custody by federal authorities, one was booked and released and five others were arraigned in Olmsted County Court Friday with bail set at between $1 million and $5 million.  
Two of the suspects lived at a residence in Chester (6806 Meadowbrook St SE). Two pounds of meth and nine ounces of cocaine were found at that residence and arrested were 26-year-old Dianera Montes-Munoz and 25-year-old Patrick Perez.
Another couple was arrested at a Rochester apartment located at 2015 41st St NW. Police found 13 ½ pounds of meth, nine ounces of cocaine and two large bundles of money at that residence. Arrested were 23-year-old Rocendo Montez-Tellez and 26-year-old Karina Romero Pacheco. According to police, Montez-Tellez was arrested in South Dakota in December after he was pulled over for a traffic violation and police found nine pounds of meth in his vehicle.
The fifth person who was arraigned was 36-year-old Chanra Sam, who lives at 1888 41st St NW.
All were still in jail as of Tuesday morning.