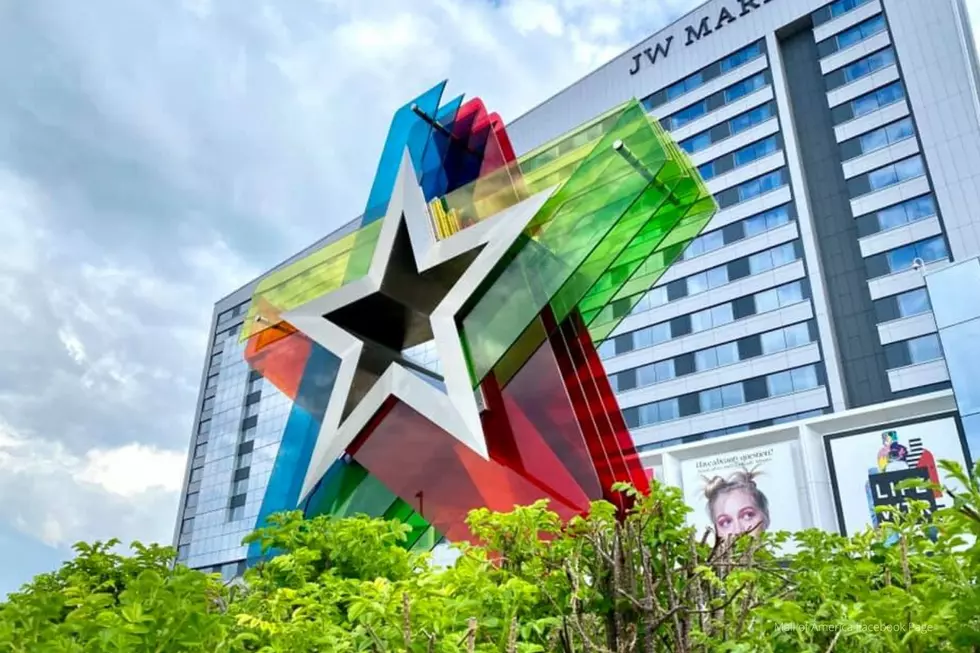 Mall of America Reopening on June 10th With New Safety Guidelines
Mall of America Facebook Page
Get those shopping lists and walking shoes ready, because the Mall of America has announced its plan to reopen...again.  June 10th is the big day.  They are implementing new safety guidelines due to Covid-19 and are encouraging shoppers to "Know Before You Go".  We've got the list of changes below.
The big mall was set to reopen on June 1st after the shutdown due to Covid-19 but postponed that opening due to the riots happening in the Twin Cities area.  The Mall of America shared on their website "We Missed You" and a note stating that the mall will be open again on June 10th.
You will see some changes at the Mall of America due to covid-19.  A few of those that they shared on their website include:
Physical distancing - they have installed floor markings for guests for distancing guidelines.
Increased cleaning - they have increased the number of times mall areas are cleaned.
Reduced seating - seating in common areas and in the food court have been reduced to allow for social distancing.
Touchless hand sanitizers - additional touchless hand sanitizer locations have been installed for guests.
Reduced hours - to allow time for deep cleaning, shopping hours have been changed.
Plexiglass dividers - these have been installed to help keep safe distances from guests and employees.
CHECK THIS OUT: 10 Amazing Facts About Mall of America
LET'S PLAY A GAME: Can You Answer These Minnesota Jeopardy! Questions?