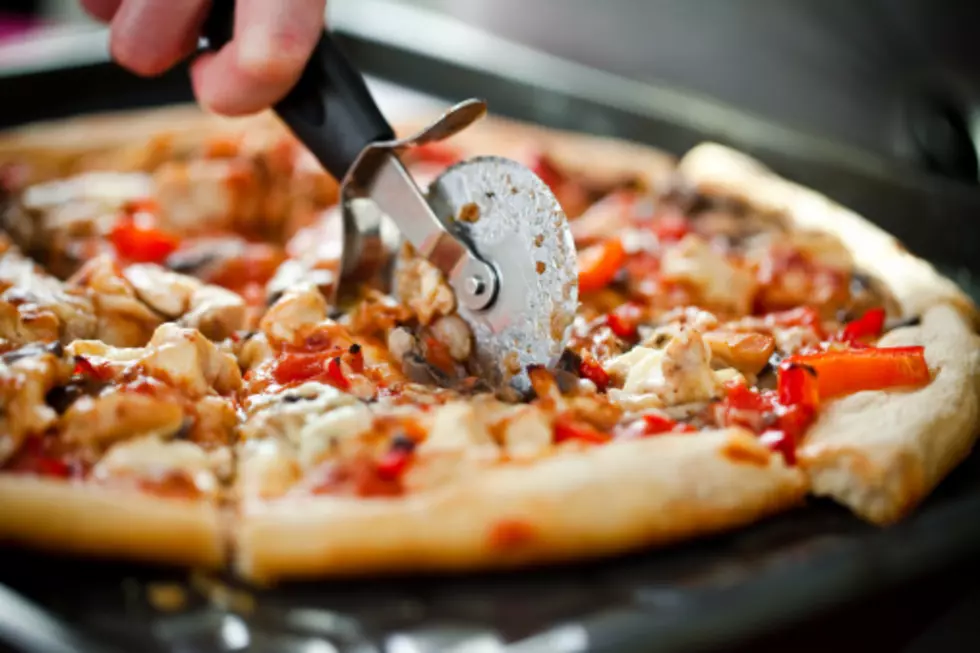 Minnesota Brewer Unveils A Pizza Restaurant
Getty Images
After Surly Brewing shuttered the Brewer's Table – its upscale, multi-course restaurant – last spring, the owner, Omar Ansari, and his staff set out to solve the next big task: identifying its replacement. The staff thought about a taco concept, a barbecue joint, but then it hit them...pizza!
Surly Pizza Upstairs, which specializes in New Haven-style pies, will debut Friday in the newly brightened space upstairs from Surly's beer hall in Minneapolis. What cool about the pizzas is that they are made with the same Dry English Ale Yeast used to make Surly's beer. Plus all of the pies are named after a movie or TV reference involving a flavorful pizza.
There's the Walter White – graced with garlic, parmesan, rosemary and paper-thin potato slices – named for the scene in "Breaking Bad" in which the namesake character tosses a pizza on the roof of his house. There's the 4 Stars, a fig and prosciutto pie with ricotta, blue cheese and arugula, named for the television review in "Mystic Pizza." And you can't forget the Spicoli, fennel sausage and grilled radicchio with red sauce, named for a character in "Fast times at Ridgemont High" that orders a pizza from class.
If you were like hey pizza that's great but what makes it "New Haven-style,"? Well it basically means it's a thinner crust cooked in high heat with a bit of char. If you want to become a pizza expert, you can read all about the "New Haven-Style" here!
Not a pizza fan? No problem as there is no shortage of Surly beer. The large bar in the middle of the space sports 10 taps, and 16-ounce cans can also be purchased at the pizza counter.
So the only question I have is, do they have rental hammocks in the summer nearby so I can take a nap after I eat pizza and drink some Surly?