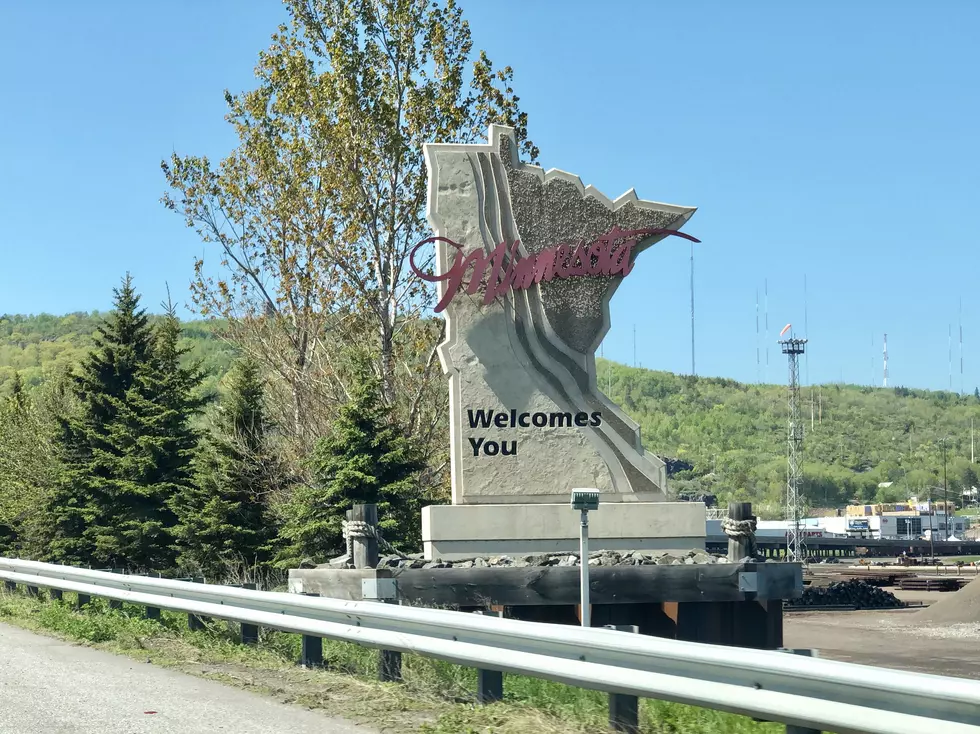 Minnesota Snubbed by Washington in New Rankings
Nick Cooper - TSM Duluth
A new ranking from U.S. News and World Report totally snubbed Minnesota! It's their rankings of the overall best states in the country and Minnesota came in at number two while Washington came in at number one.
I can't believe we got beat by the state where it's always cloudy and rainy. 'Natural Environment' was even taken into account and they still beat us! In order to determine the rankings U.S. News and World Report didn't just look at the weather, they USED "more than 70 metrics" to get these final rankings.
Some metrics carried more weight than other metrics, though. The most important metrics, in order of most weight to least, include health care, education, economy, infrastructure, opportunity, fiscal stability, crime & corrections, and natural environment.
While Washington ranked 25 for opportunity, their other rankings were relatively high. Minnesota, on the other hand, had a few middle-of-the-road rankings and a few high rankings.
Here's the breakdown of how Washington and Minnesota compare:
Washington
Health Care - 8
Education - 4
Economy - 4
Infrastructure - 3
Opportunity - 25
Fiscal Stability - 6
Crime & Corrections - 19
Natural Environment - 15
Minnesota
Health Care - 16
Education - 17
Economy - 15
Infrastructure - 9
Opportunity - 2
Fiscal Stability - 21
Crime & Corrections - 15
Natural Environment - 10
With Washington and Minnesota taking the number one and two spots, here are the rest of the top 10 best overall states in the country according to U.S. News and World Report.
3. Utah
4. New Hampshire
5. Idaho
6. Nebraska
7. Virginia
8. Wisconsin
9. Massachusetts
10. Florida
Now let's get a little more specific and look at just the Midwest. Keep scrolling to see the 100 best places to live in the Midwest!
The 100 Best Places to Live in the Midwest