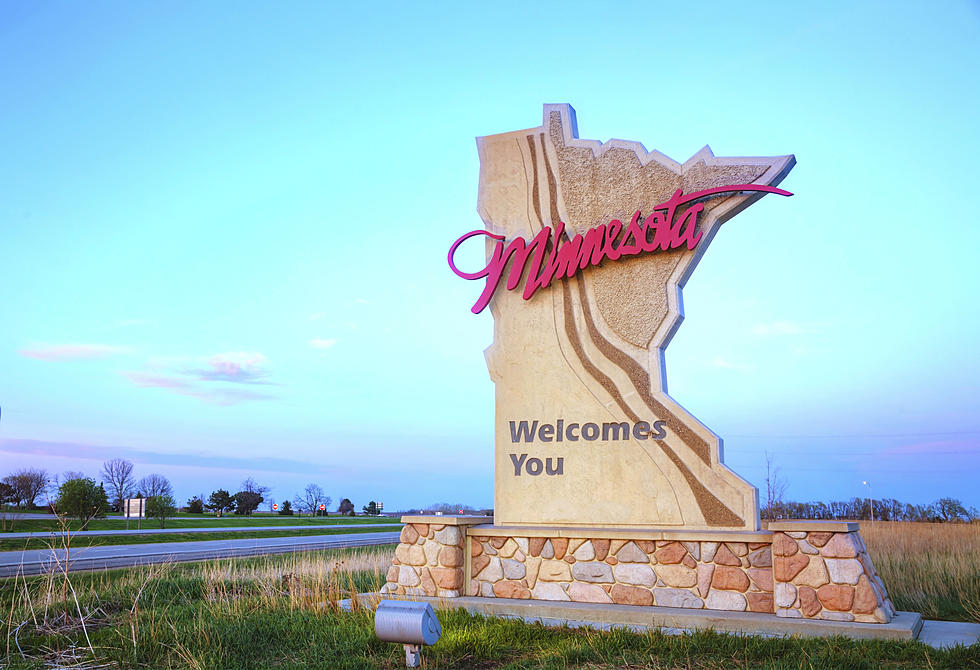 Minnesota Ranks Among the Best States in the Country According to New Rankings
AndreyKrav, Thinkstock
A survey was done by YouGov to determine which states in the US are the best according to Americans. Minnesota ranked pretty well, we were in the top 25! YouGov decided to do this survey because many surveys ranking states come from "economists, companies, and journalists" opinions. So they wanted to see what Americans as a whole thought of our 50 states plus Washington DC.
The way they conducted this was by putting two states up against each other and the person being surveyed had to pick which state they thought was better. The rankings are based on each states 'win percentage', or "how often that state won the head-to-head matchup when it was one of the two states shown."
Coming in at rank 24 is our lovely state of Minnesota! Not too bad. On top of that, we beat out all of our neighboring states in the rankings. North Dakota ranked 37, Wisconsin at 38, South Dakota at 44, and Iowa ranked 46.
So none of us are in the top 5. Which states did Americans decide are the 5 best states in the country?
5. North Carolina
4. Nevada
3. Virginia
2. Colorado
1. Hawaii
I'm so not surprised that Hawaii got the first place spot. Now let's look at the other end of the spectrum, the 5 worst states in the country according to the Americans surveyed by YouGov.
47. Arkansas
48. New Jersey
49. Mississippi
50. Alabama
51. Washington DC
There are a few different reasons Washington DC got the worst ranking. It could be because of its political affiliation but I think the most likely scenario is that people don't view Washington DC as a state, so they'd pick the "actual" state over DC.
Have you checked out this list of the 100 best places to live in the Midwest? Keep scrolling to check it out. Also, we'll help you pay for your mortgage or rent no matter what state you live in. You could win up to $10,000! Go HERE to get all of the details.
The 100 Best Places to Live in the Midwest