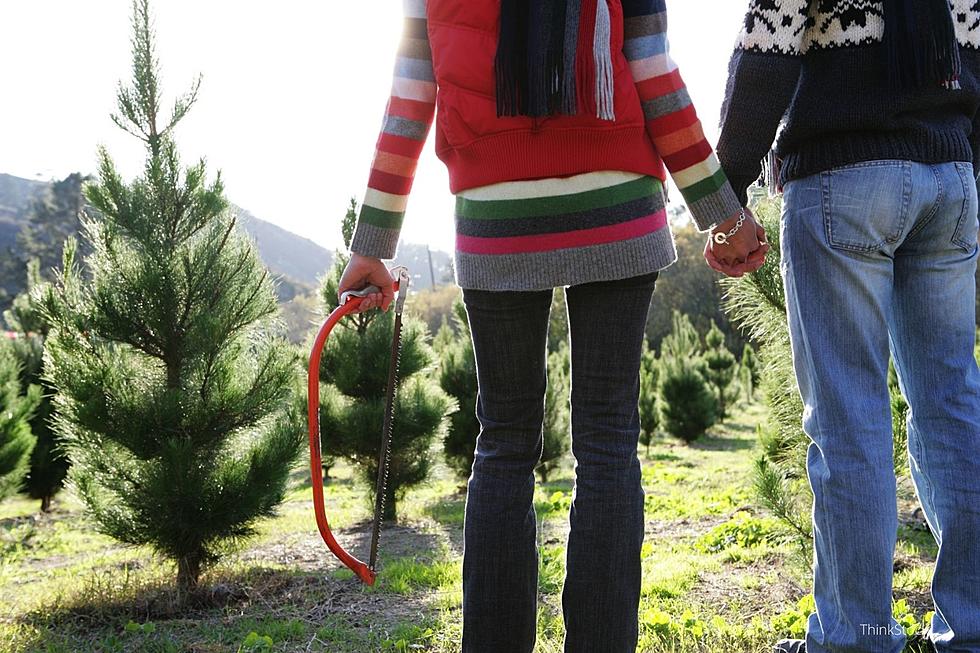 Minnesota's Mayo Clinic Explains Christmas Tree Syndrome
ThinkStock
Christmas Tree Syndrome sounds like a Hallmark original movie about a guy that hates Christmas because of PTSD from childhood neglect. The dude meets a girl at a coffee shop and later discovers she works at a Christmas tree farm and in order to get the girl he must overcome his Christmas Tree Syndrome. For the record, that's all made up,  but based on what I've seen it certainly could be the plot of one of those cheesy movies.
Christmas Tree Syndrome is actually a real medical condition that a bunch of people deal with this time of year. The Mayo Clinic in Rochester, Minnesota explained what it is and how it affects people during the holiday season.
Do Americans Prefer Real or Fake Christmas Trees?
Artificial trees are more popular than real ones according to a survey conducted by Rocket Homes. They found that more than two-thirds of Americans "say their main Christmas or holiday tree is an artificial one" while 32.6% display a real tree.
If you have a real tree set up for Santa, you have a higher chance of suffering from Christmas Tree Syndrome. Check out what to look for below.
What Is Christmas Tree Syndrome?
A Minnesota mom shared a picture with me that was taken less than 5-minutes after she came into contact with the tree. You can clearly see the bumps on her arm. She described the rash as very itchy and kind of painful.
Mayo Clinic's Infectious Disease took to Twitter last year to explain what Christmas Tree Syndrome is.
To avoid these issues, the National Asthma Council suggests hosing down your real tree before brining it indoors which is easier said than done here in Minnesota.
They also warn that artificial trees can trigger "asthma and allergy symptoms" too because they often times accumulate a lot of dust and sometimes mold when sitting in storage. If you have a fake tree you should shake it out outdoors and wipe it down with a wet cloth to remove dust.
Sam's Christmas Village Features 8-Million Lights!
If you are looking for something fun, festive, and safe to do you should take your family to Sam's Christmas Village!