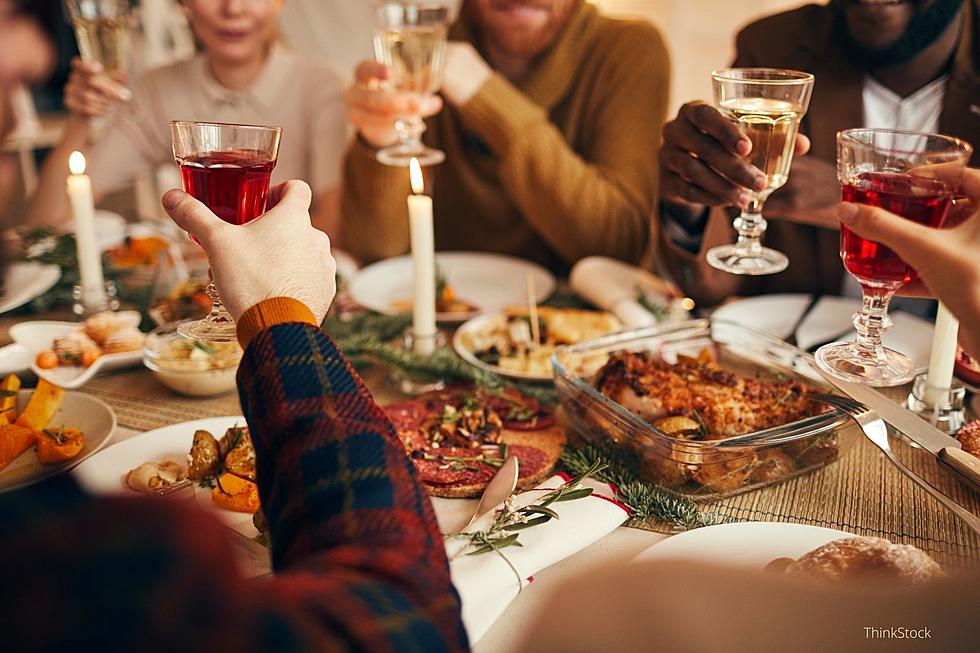 Minnesota's Thanksgiving Star: Non-Pie Dessert Is Most Searched Recipe
ThinkStock
Before you make one last run to the grocery store to get everything for your big Thanksgiving meal at home or try to figure out what dish to bring to a family or friends' gathering, take a peek at Minnesota's most searched-for Thanksgiving recipe below. The sweet treat is perfect for those who typically pass on the pie and is pretty easy to make.
Thanksgiving is the biggest eating day of the year!
Most people consume 3,000+ calories.
The all-day eating event starts with appetizers like deviled eggs and charcuterie boards, moves on to the main meal consisting of Turkey, stuffing, and several other sides, and then dessert with pies and other sweet treats.
All Recipes Says This Is Minnesota's Most Searched Thanksgiving Recipe
If you've ever cooked anything chances are you know about the website allrecipes.com. It's basically one of the largest cookbooks in the world, if not the biggest.
Recently, their team spotlighted the most sought-after holiday recipes in each state.
Move over Pumpkin Pie, Minnesota's top searched recipe is Pumpkin Bars.
Allrecipes.com says, "If you're looking for the perfect fall treat, your search ends with these pumpkin bars. Indulgent cream cheese frosting perfectly complements a moist spiced pumpkin cake. What more could you ask for in a crowd-pleasing autumnal dessert?"
Read the recipe here. It looks really easy and you'll only need 20 minutes to prep and 25 minutes to cook them. Plus, you can make them now and they'll stay good through Thanksgiving as long as they're refrigerated in an air-tight container.
Sam's Christmas Village Now Features 12-Million Lights!
For a safe and joyous family outing that's full of festive fun, don't miss out on the opportunity to visit Sam's Christmas Village! You can enjoy this wonderful attraction from November 24th to December 31st, 2023.
Gallery Credit: troy dunken