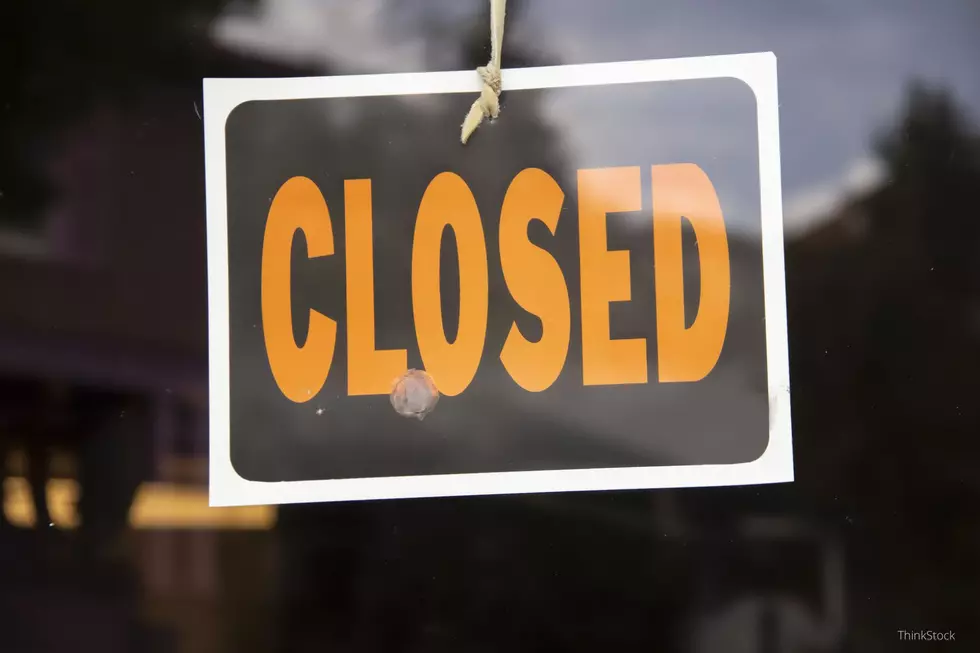 Unique Store For Families In Rochester, MN Is Closing For Good
ThinkStock
A business in Rochester, Minnesota that families have grown to love these past 15 months just gave the sad update that its days of fun are ending.
Unique Business for Kids Just Announced It is Closing in Rochester, Minnesota
It's been a bit since I met Pav, the owner of Nana Gogo Toybrary.  I believe I was at a women's networking in town and she was just getting ready to open her new business that would give families a place to borrow toys and as well as exchange them.  It was set up for kids that were 6 months old until 6 years old and offered a responsible way to play that also promoted zero waste.
Unfortunately, it was just announced, that this toy library located at 2300 Superior Drive NW in Rochester, Minnesota was closing on November 22nd.
It is with a very heavy, reluctant heart that I announce our closing on November 22nd, 2023.
Thank you so much for your support! You've given us amazing memories in these 15 short months since the Toybrary opened. I'll deeply cherish every visit, every laugh, every conversation, and each new friendship that we've witnessed bloom at the Toybrary!
Due to heavy financial losses and other unforeseen circumstances, we have made the decision to close. This is the hardest decision I've ever had to make. I hope this is not Goodbye, but simply So long.
The Toybrary has stood for reducing waste, circular economies, teaching children how to share and to embrace eco-consciousness! If you haven't visited the Toybrary yet, we invite you to come and experience the Toybrary over the next few weeks. For our regular patrons, we appreciate your continued support! We will offer Daily Play Passes until November 22nd or you can simply stop by to shop!
We are selling ALL of our inventory (including 700+ high quality toys, kids furniture & more), so please stop in and purchase toys your child loves! These will make great gifts for the holidays, as well as upcoming birthdays and other occasions.
Thank you again for being a part of the Toybrary community and for believing in our mission. Please keep supporting the "reduce, reuse, recycle" mission in other aspects of your life, continue to support local businesses, and share & spread the love!
LOOK: 13 Best Public Elementary Schools in Minnesota
Check out the best public elementary schools in Minnesota.
Gallery Credit: Stacker