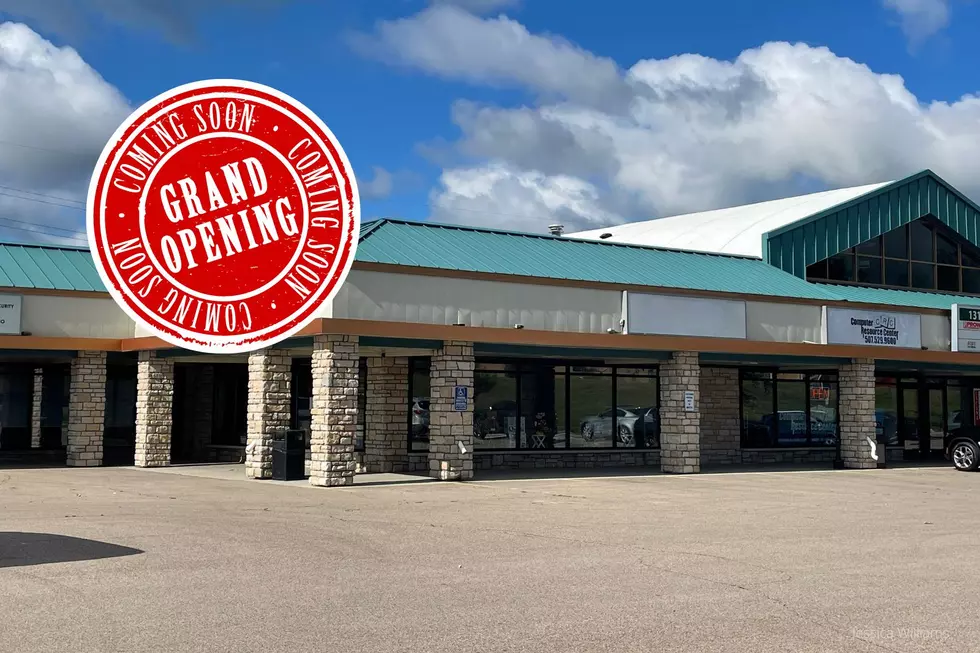 New Discount Store Opening This Weekend In Rochester
Jessica Williams/Canva
If you love finding amazing deals at stores, there is a new place that is opening up this weekend in Rochester, Minnesota that you will want to check out!  Based on the photos and info I found, they will be selling a huge variety of items at massive discounts.  If you love thrifting, there's a somewhat secret thrifting spot in Minnesota that you might love too!  I've got those details below also in case you want to check it out.
New Discount Store Opening This Weekend in Rochester, Minnesota
I know the price of everything has skyrocketed and I am feeling that pain with every purchase we are making at my house.  I was getting eggs the other day at HyVee and I almost had a heart attack right there in the aisle when I saw that they were over $3.50 for 12.  Everything is like that too...need chicken, pay a million dollars and you can have 4 chicken breasts.  Ok, it's not that bad but I am very aware of how much our family is spending and as soon as I hear about discounts or special deals, I am on it!
I heard through a friend that a new place was opening up in town that I probably am going to love.  Med City Discount Outlet is opening at 1310 7th Street NW in Rochester and is filling up their new place right now with new merchandise.  I have no idea where they get everything or the exact prices but did see on their Facebook page that most of what they are selling is at 50% or more off of MSRP retail.
Here's everything to know about the Soft Opening for Med City Discount Outlet
When:  Sunday, July 31st from 2pm - 4pm
Where: Med City Discount Outlet, 1310 7th St NW Rochester
What: The new store in Rochester will be doing a trial run on Sunday to make sure everything is running well for their official opening day.
According to their Facebook page, the grand opening will take place on August 2nd.  Learn more about the new business, Med City Discount Outlet, at their Facebook page here.
'Thrifting Gone Wild' is Real and Happens at these 3 Thrift Stores in Minnesota
"Mom, I'm not sure if you'll like this or not but it is something you need to do at least once.  It's an experience."
I went on a thrifting adventure with my oldest a few months ago and we ventured into a place I didn't know existed in Minnesota.  In fact, most people probably have no clue that this little thrifting gem is open and just waiting for you to find bargains.
If you are up for a thrifting adventure, here is everything you need to know about the thrifting outlets in Minnesota.
Thrifting Gone Wild is Happening at 3 Popular Stores in Minnesota
Top 8 Most Overrated Attractions in Minnesota
Minnesota is known for a lot of amazing attractions! Of course, we also have 10,000+ lakes that we love to boast about. However, we have a few places that seem to be hyped a bit more than some think is necessary. In fact, there are 8 attractions in Minnesota that people say are the MOST overrated in the entire state.