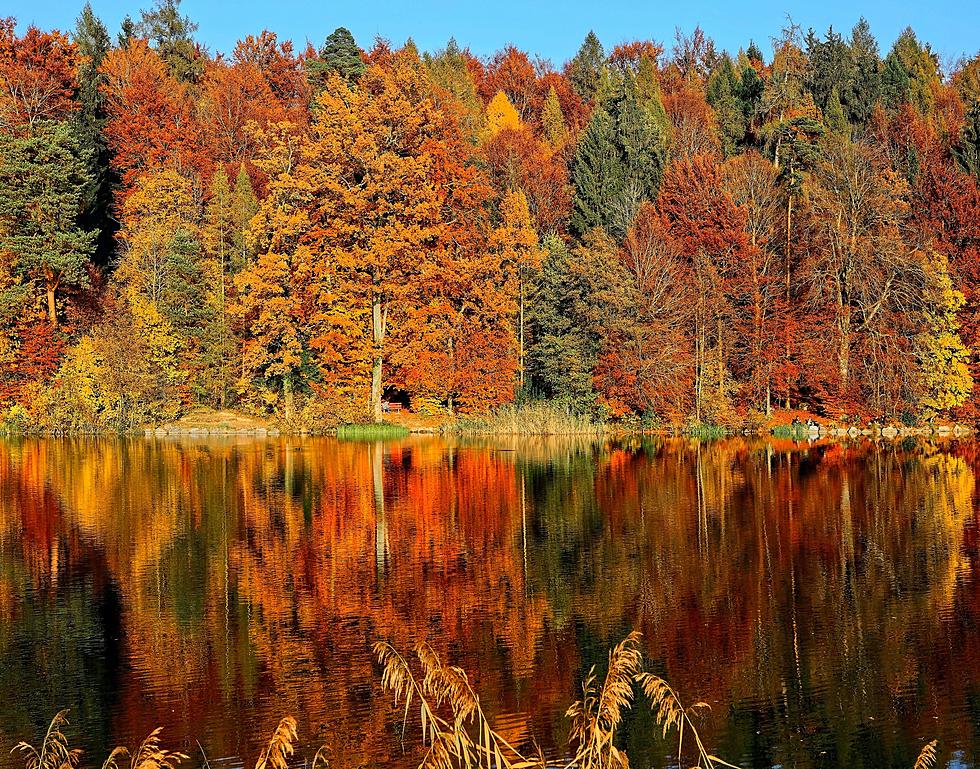 Nine Reasons Why Fall is The Best Season In Minnesota [Gallery]
Unsplash
Fall is my favorite season for many reasons. First of all, the weather is ideal. The trees are magical, and honestly, it's the calm before the storm we call winter.
Minnesota's falls are fantastic. It truly couldn't get much better than this, and here's why.
Nine Reasons Why Fall is The Best Season In Minnesota [Gallery]
Fall has arrived in Minnesota, and I am so giddy! Here are nine reasons why fall is like no other in Minnesota.
KEEP READING: Photographic Evidence that Fall is the Best Time of Year in Minnesota