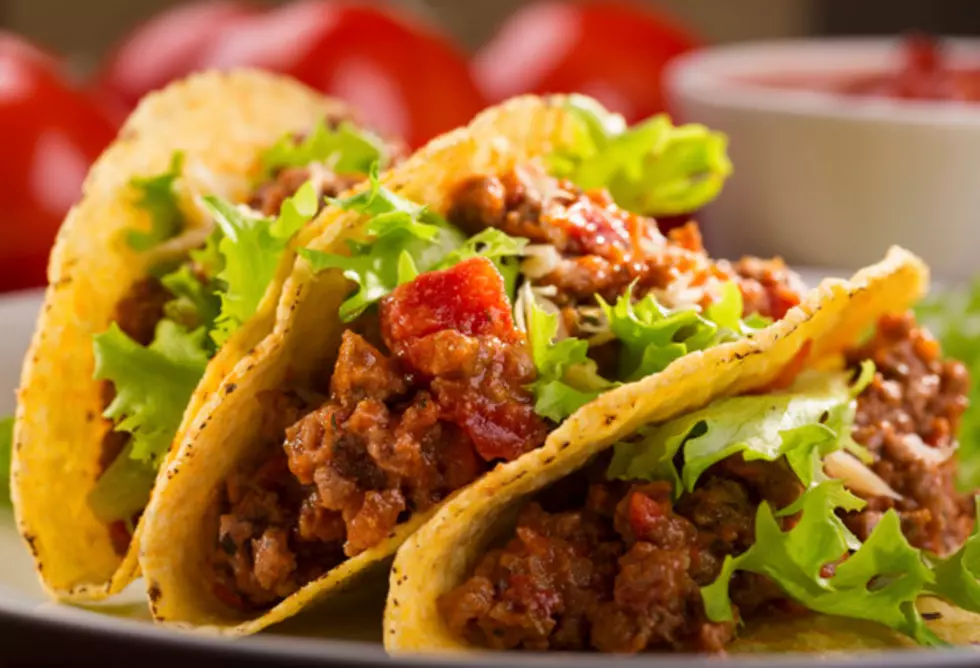 On Cinco De Mayo Enjoy The Best Tacos in Rochester
Thinkstock
Did you know Cinco De Mayo is celebrated more in the US than in Mexico? We're always looking for an excuse to party and enjoying Mexican culture and all that is offers is a great reason. Every good party needs great food so check out the 5 best places in Rochester to get some delicious tacos this weekend.
Taqueria El Sueno is known for its authentic dishes, and according to Yelp, it's the best place in town for tacos. One of Rochester's newest restaurants, Taco Jed, is the second best spot.  Lucy's Tacos, The Compadres, and La Poblana round out the top 5. 
Chowing down on all of those delicious tacos can sure make a person thirsty so treat yourself to a margarita too!  For Rochester's best margaritas, check here! 
Listen to Dunken & Samm weekday mornings on 106.9 KROC!