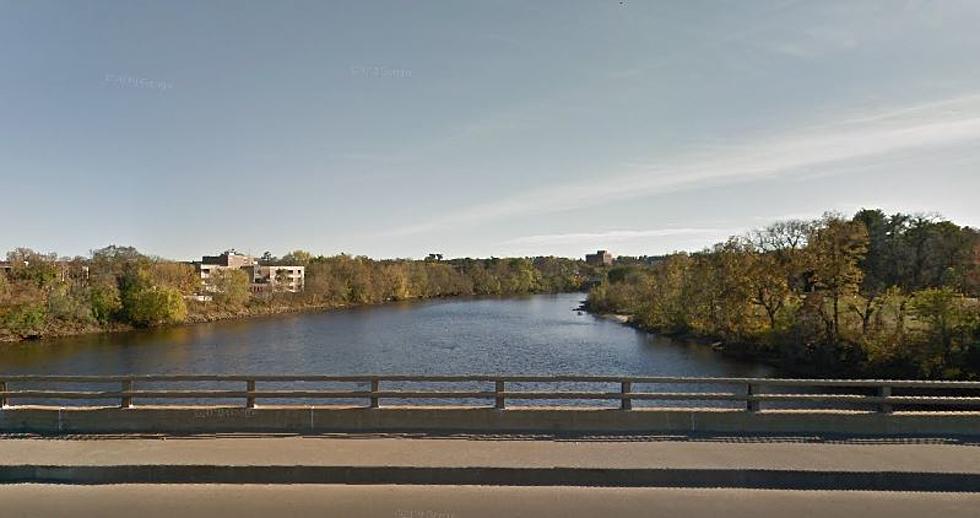 One of the Best Small Cities in the Country is 2 Hours from Rochester
Google Maps
The website Thrillist put together their list of the best small cities in the entire country. I looked over the list and I'm not a huge fan because only one small city out of Minnesota and our neighboring states made the list. However, that one small city is 2 hours from Rochester, Minnesota.
The town that made the list is Eau Claire, Wisconsin! Thrillist says that the "homegrown music scene is the big draw", all the beer, and the beautiful views of the Chippewa River. Do you agree that Eau Claire should be one of the best small cities in the country?
12 Best Small Cities in the Country According to Thrillist
There's a total of 12 small cities that Thrillist names as the best in the entire country. I'm a little sad that not one Minnesota city made the list but whatever. Let's check out the small cities that did make the list (in no particular order)!
Flagstaff, AZ
Bend, OR
Greenville, SC
Muskegon, MI
Golden, CO
Ithaca, NY
Bozeman, MT
Eau Claire, WI
Portland, ME
Redding, CA
Gulf Shores, AL
Burlington, VT
I'm fairly certain I've at least heard of all 12 of these small cities, however, I've never been to any of them other than Eau Claire. Maybe it's time to plan a trip to one of these small cities!
We can help you pay for that vacation when you win up to $10,000! Tap HERE to learn how to win.
Listen to the Get Up & Go Morning Show w/ Dunken & Carly On-Demand below, with the 106.9 KROC app, and on the following podcasting services:
Apple | Google | Spotify
Five Minnesota Road Trips To Travel For Remarkable Views
Check out these five Minnesota road trips that will surely take your breath away