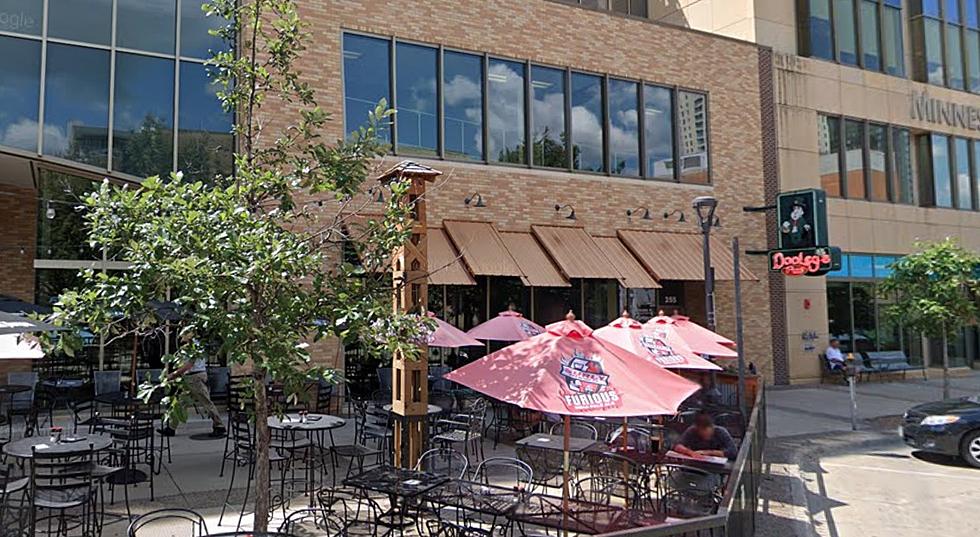 Owners of Canadian Honker May Purchase Former Dooley's Location in Downtown Rochester
Google Maps
Dooley's Pub in Downtown Rochester, Minnesota had been shut down for a while at the beginning of this year. Then we found out in February that they were closing for good. Since then, the City of Rochester has been on the hunt for someone to lease the space, with no luck. But then, the company that owns Canadian Honker, Powers Ventures, expressed interest in purchasing the former Dooley's location.
Who is Powers Ventures
As I mentioned, Powers Ventures owns Canadian Honker in Rochester. They also own Pinnacle Catering, Mayowood Stone Barn, the Rochester International Event Center, and J. Powers. Their website says they've been in southeast Minnesota since 1984 and they've even "been recognized as a national leader in food service excellence".
So What Does Powers Ventures What to do With Dooley's?
In notes for a Rochester City Council meeting coming up on Monday the 19th, Powers Ventures wants to turn the old Dooley's location into "a contemporary restaurant concept." I'm not entirely sure what that means, but it sounds exciting! In the same notes for the City Council's upcoming meeting, it says, "We believe that the concept would be additive and further enhance the vibrancy of Downtown."
When Will We Know If Powers Ventures Will Buy the Dooley's Location?
I'm not 100% sure but I'd think we'd know by the end of the day on Monday once the City Council meeting is over. Based on the notes, it looks like the city would prefer to lease the space, but since Dooley's closed the meeting notes say they have received "virtually no viable interest" in anyone leasing the space. So maybe we won't know anything after the Monday meeting! They may try one more time to lease the space and if it doesn't work out then move forward with selling it to Powers Ventures. But we'll have to wait and see.
Keep reading to see other Rochester businesses that sadly closed in 2020.
KEEP READING: Rochester Businesses That Have Closed in 2020