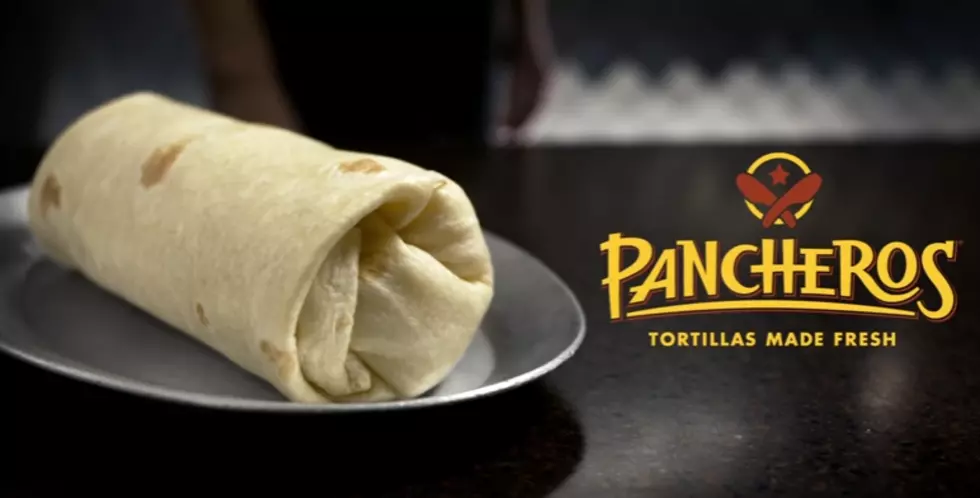 Pancheros Mexican Restaurant will Open in Rochester this Week
Credit: Pancheros YouTube screen shot
"Better Built Burritos" will soon be available in Rochester.
Jeff Kiger from the Post Bulletin reports that Pancheros in Rochester (4107 North US 52.) will open its doors on Tuesday at 10:30 a.m. Kiger's article says you should circle May 2nd on you calendar, the chain will be selling $1 burritos from 4 p.m. to 6 p.m. on that day.
It'll be funny to see how many people camp out to be the first to eat there. Back in February, dozens camped out to be the first at a coffee shop - although those people had a chance at free coffee for a year. (It's not clear if the first customer at Pancheros will get anything special.)
Pancheros was founded in 1992 and has close to 70 locations around the country. They make their tortillas on site and serve burritos, tacos, quesadillas, burrito bowls, and salads. Like Chipotle, they promise quality ingredients and fast service.