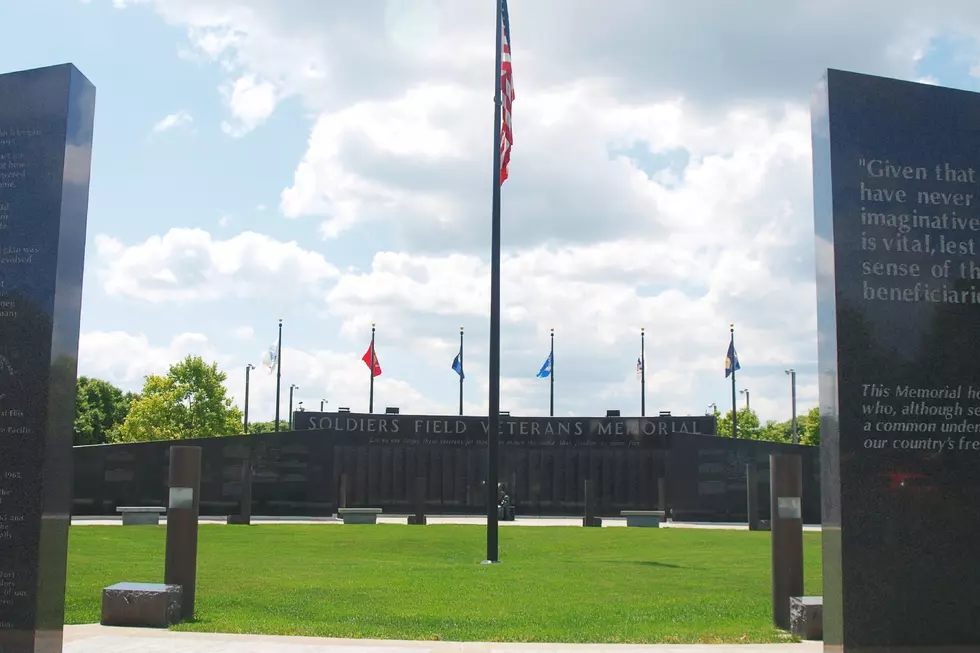 Public Invited To Rochester's Patriot Day Event
photo by Andy Brownell/Townsquare Media
Enter your number to get our free mobile app
Rochester, MN (KROC AM News) - The public is invited to today's Rochester's Patriot Day event to mark the anniversary of the 9/11 terror attacks and honor their victims.
And the launching of a local fundraiser.
The 30-minute program is scheduled to begin at 2:00 PM at the Soldiers Field Veterans Memorial.
Scheduled speakers include Olmsted County Sheriff Kevin Torgerson, RPD Captain Jeff Stilwell, and RFD Chief Eric Kerska.
The three will talk about a fundraiser that begins Friday to benefit three local projects:  the planned Law Enforcement Memorial, the Rochester Fire Department's Clock and Bell Tower, and the Families of the Fallen Retreats at Ironwood Springs Christian Ranch.
NEVER FORGET: Images from 9/11 and the days after