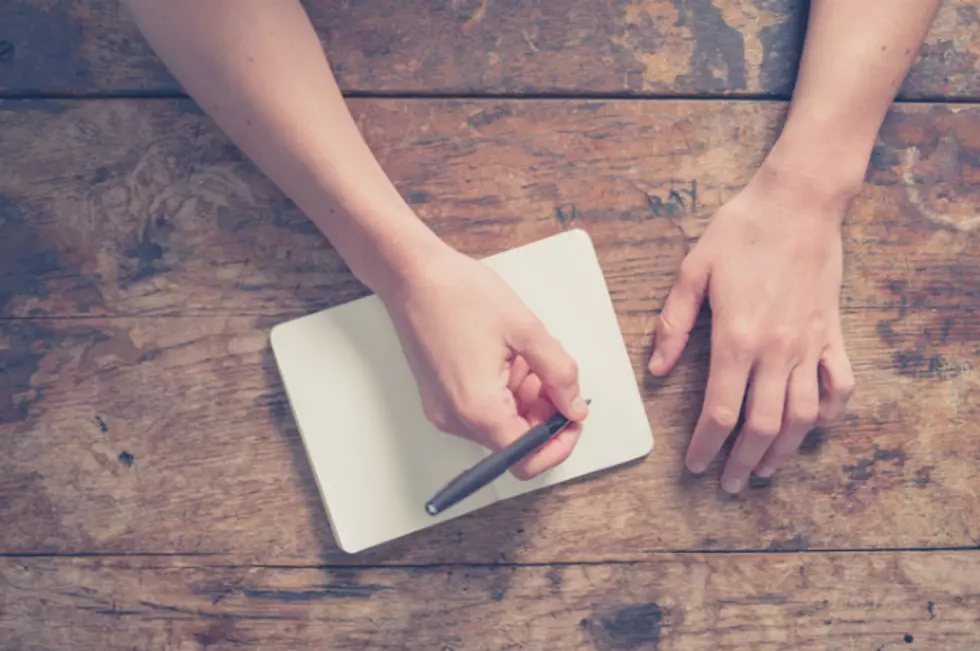 Rochester 2nd Grader Writes Heartfelt Letter to Donald Trump
ThinkStock
Our country has experienced and expressed a wide range of emotions since the election took place in November. Many people have shared their fears and uncertainty via social media. Protests even erupted in some places around the country, including a protest in Minneapolis that shut down Interstate 94 for a while.
But from the mouth, or more appropriately the mind, of a child comes this awesome, heartfelt letter from one Rochester 2nd grader to president-elect Donald Trump. The letter was written by Stella Haakenson, who is a student at Longfellow Elementary School. Their class was working on writing friendly letters as an assignment and Stella chose to write one of her letters to Trump. This was the result:
So, while many people have been lamenting about what they should tell their children about having Donald Trump as our next president, after all the divisive, mean-spirited things he said during the campaign, I would argue that you tell them the same thing no matter who is in the White House. I'll continue to tell mine to be kind, honest, open to the opinions of others, willing to help those in need.
A short, but sweet video has gone viral of a young child thanking a group of veterans at a shopping mall while they're enjoying a bite to eat.

Looking to get an engagement ring for Christmas? Take a page from this young woman's book, because this is by far THE GREATEST engagement hint idea I've ever seen!

KROC-FM has teamed up with Home Federal to give you a chance to win $10,000! How can you enter to win? Find out here...