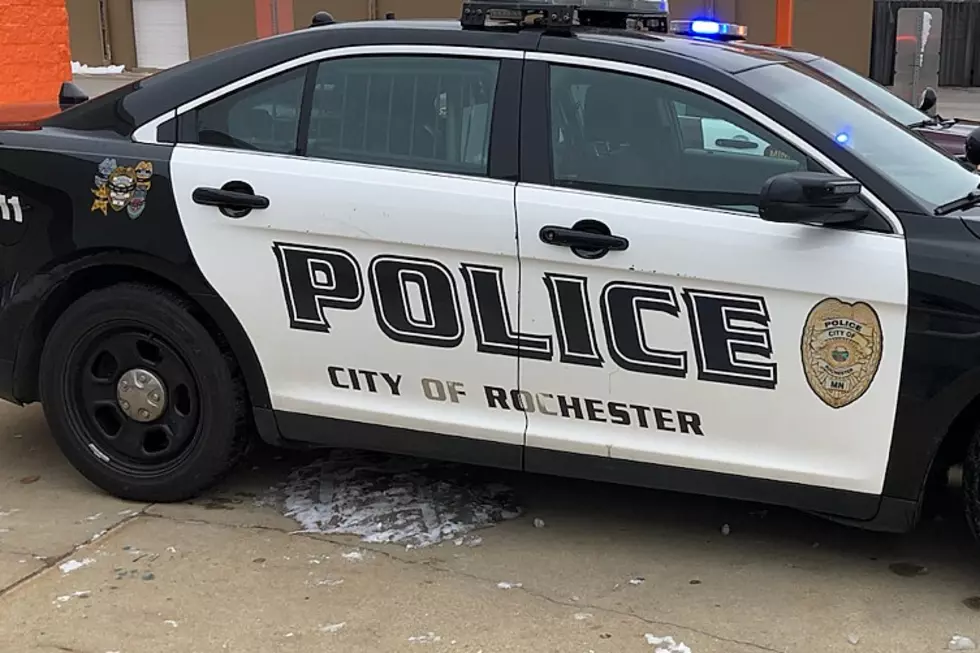 Rochester Man Accused Of Firing Gun At Brother's Head
photo by Kim David
Rochester, MN (KROC AM News) - A Rochester man is facing charges after reportedly firing a gun at his brother Tuesday.
The two got into an argument at their mother's apartment and that's when police were told 19-year-old Ramel Livingston pulled out a handgun and fired at his brother's head.
There were two others in the apartment at the time but no injuries were reported.
Livingston drove off but police located him and took him into custody. A gun was found in his vehicle.
News update:  A suspicious state trooper makes big pot bust in rural Olmsted County.
LOOK: 15 Discontinued McDonald's Menu Items