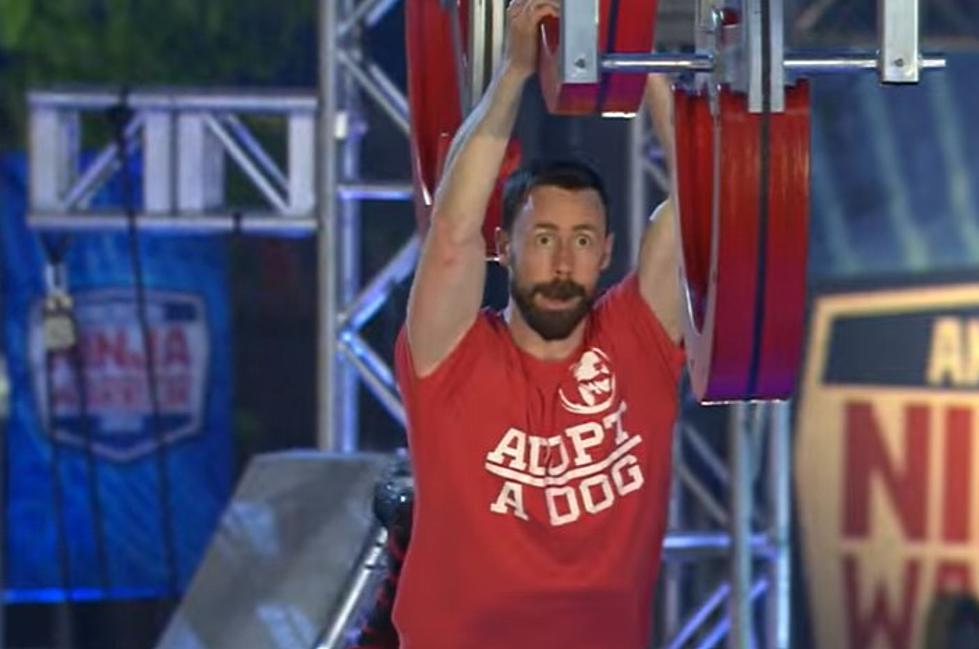 Two Rochester Residents To Compete On American Ninja Warrior
American Ninja Warrior YouTube
American Ninja Warrior debuted on American television back in 2009 and features athletes from all over the country. Each year thousands of people compete on obstacle courses in cities across the country with the hopes of making the finals in Las Vegas.
The championship obstacle course in Vegas is insanely difficult. Since the shows inception, only 2 people have been able to conquer it and win the 1-million cash prize. A couple of Rochester, Minnesota residents will try to become the next American Ninja Warrior this year.
Now, I've finished several marathons and obstacle runs like the Tough Mudder, but I don't think I'd last very long on the Warrior Course. It takes a special combination of strength and agility to have success on this show.
If you think you'd do well you can actually test your abilities here in Rochester. J.E.T.S. Gymnastics has a course that allows you to try some of the popular obstacles like the "devil steps," "salmon ladder," "warped walls," and monkey bars.
Several Rochester Athletes Have Appeared On American Ninja Warrior.
Back in 2019, we shared a story about three athletes from Rochester that took a shot at conquering the course. That season featured Roo Yori, Greg Hanson and Candace Granberg.
Two Rochester Residents Will Compete On American Ninja Warrior
Andrew "Roo" Yori is back for another season and says this will probably be his last attempt.
This will be Yori's 8th time competing on the show. He's known as the K-9 Ninja because he uses his platform to raise funds for the Minnesota non-profit "Wallace the Pitbull Foundation" which is dedicated to improving the lives of Minnesota dogs.
A Rochester gymnastics instructor will join Yori on the upcoming season.
Andrianna Jacobs is a Century High grad and a former D-1 athlete. She was a pole vaulter for the Nebraska Cornhuskers and is currently a gymnastics instructor in Rochester.
Jacobs announced she would compete on American Ninja Warrior on her Facebook page.
Largest Home Currently For Sale in Minnesota (PICTURES)
The largest home currently for sale in Minnesota is in Faribault, MN. It's a whopping 13,680 square feet.