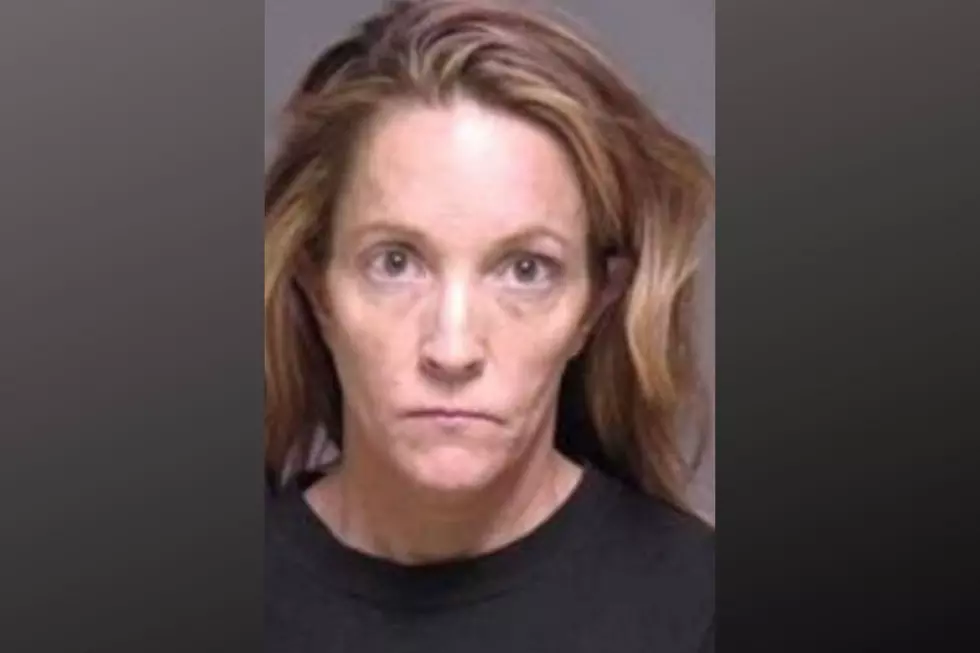 Rochester Woman Faces Felony Charges For June 3rd Crash
Olmsted County ADC photo
Rochester, MN (KROC-AM News) - A Rochester woman is now facing felony charges in connection with a traffic crash that occurred in early June.
The Olmsted County Attorney's Office today filed a criminal complaint against 48-year-old Patricia Price, charging her with criminal vehicular operation, child endangerment, and DWI. She has been ordered to appear in court on the charges on August 25th.
The Olmsted County Sheriff's Office investigated the June 3rd crash along North Broadway at the intersection with 48th Street. The crash report indicated Price was driving south on Broadway around 10 PM when she made a left turn into the path of a northbound car.
The resulting collision injured the other driver and three of the four passengers in the car. Their injuries included broken bones and a possible concussion. The Sheriff's Office report indicated Price and her 13-year-old son were not hurt.
She was arrested after failing a field sobriety test, and the criminal complaint says testing of a blood sample put her blood-alcohol-concentration at .156. That is nearly double the legal limit.
Rochester Man with Prior Drug Convictions Facing New Charges
Top 10 Favorite Things at the Olmsted County Fair
It's one of the best weeks in Rochester, Minnesota - the Olmsted County Fair! This year, it is kicking off on Monday, July 25th, 2022 and it is jam-packed full of fun. Before you load the kids up in the car, check out the top 10 things that people in Rochester voted as their favorite at the fair. The full list of fun for the week can be found at the
Olmsted County Fair website here.