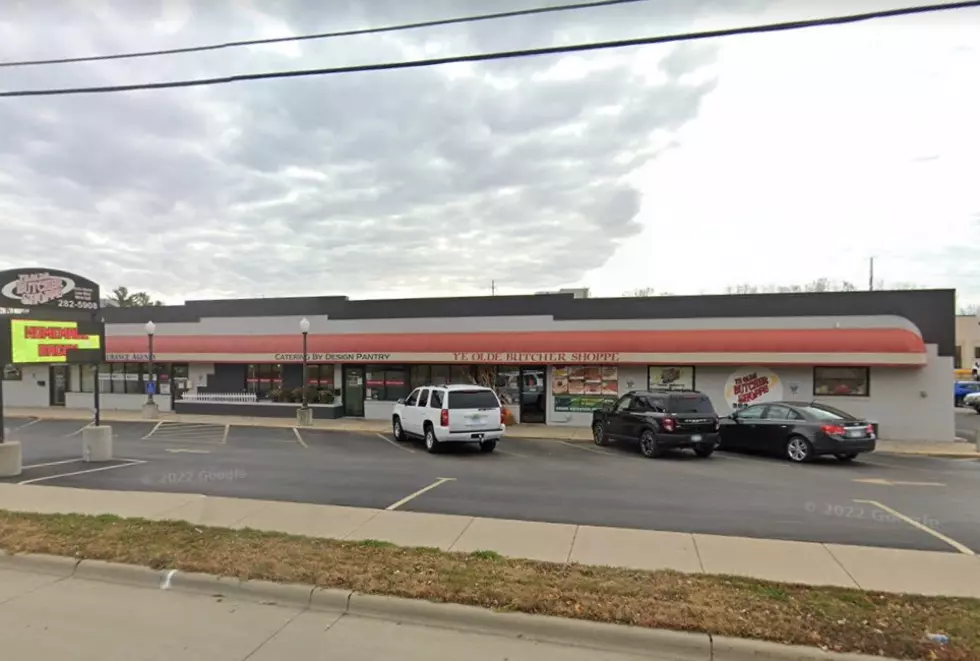 Rochester's Ye Olde Butcher Shoppe Has Been Sold
Google
Ye Old Butcher Shoppe has been supplying people in Rochester and Southeast Minnesota with high-quality meats for decades. They offer everything you would ever want to grill or smoke including beef, chicken, pork, seafood, brats, and sausage. I love snacking on their smoked eggs.
Earlier this week, I heard the butcher shop had been sold and freaked out a little. I immediately thought about the perfectly trimmed brisket I got for the 4th of July and the ham I got for the holidays and wondered what changes the new owner would make.
Ye Olde Butcher Shoppe has played a vital role in some of my best times.
You see, my two favorite types of parties are summer BBQs and fall tailgates. There is nothing better than sipping beers with your friends on a hot summer day or a college football Saturday while you smoke a rack of ribs or grill some delicious burgers.
Cold beer and quality meats equal good times, every time.
'Merica!  According to Statista, Americans spent about $2.75 BILLION on grilling in 2021, and if you're wondering the gas grill is still the most popular followed by the good old charcoal grill.
So What's Going to Happen To Ye Olde Butcher Shoppe?
The Butcher Shop has been sold to a company called Teamshares.
I had never heard of Teamshares so I reached out and spoke with a representative to find out who they are, what they do, and what they plan to do with the Ye Olde Butcher Shoppe.
Teamshares buys small businesses from retiring owners and turns them into employee-owned businesses.
Immediately after closing, Teamshares gives 10% of the business's stock to employees. Then over time, employee ownership grows to 80%.
So don't worry about Ye Olde Butcher Shop. I was told it became an employee-owned business back in November and there are no plans to change anything.
List of Rochester Businesses That Closed in 2022
Saying goodbye is never easy, and in Minnesota, it takes us a few hours to actually get out the door when we are visiting friends. Sadly, a few businesses in Rochester, Minnesota had their own goodbye in 2022 - some in more of a Minnesota style with a note and a few weeks or days to have closure, while others just seemed to disappear in the night forever.
List of Rochester Businesses That Closed in 2021
2021 was another year that was full of challenges for businesses throughout the country, including Rochester, Minnesota. Unfortunately, our community saw many businesses that said "good-bye" and closed for good.