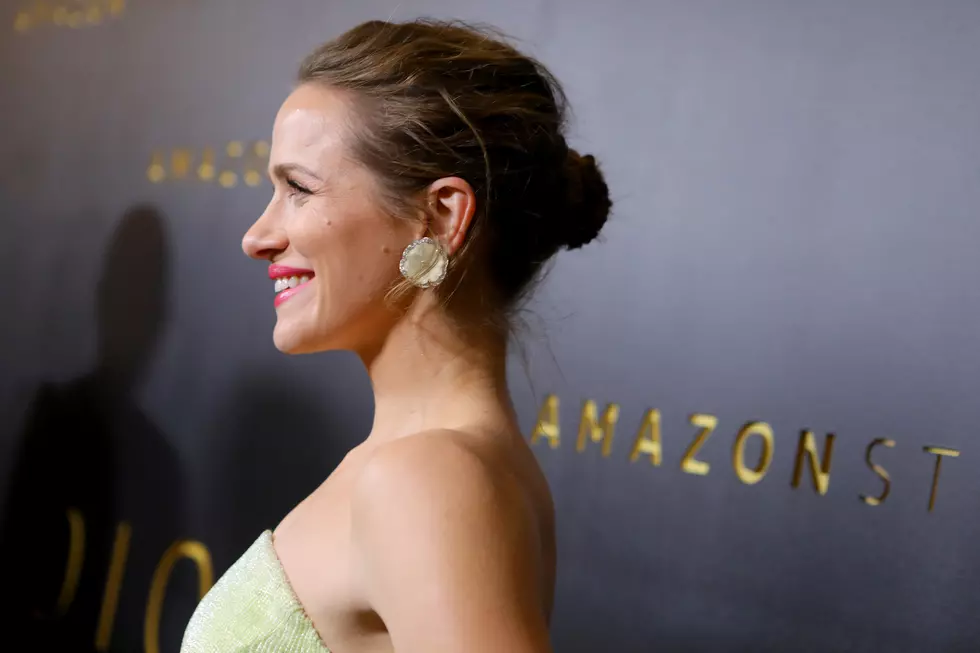 Did You Know This Actress Was Born In Small Town Minnesota?
JC Olivera, Getty Images
There are many celebrities that have once called Minnesota home and it seems like every week, I am learning about a new celebrity that is a Minnesotan! I just had this happen with an actress on a show I have been watching.
I also recently learned about a reality star that is from Minnesota. Tom Schwartz from Vanderpump Rules is from an area near the Twin Cities and I have been watching him on television for what feels like a decade! I only recently learned he is a Minnesotan.
Another great example of this is Luke Gulbranson, who is also on reality television and sometimes even on it with Schwartz himself! Luke isn't just a Minnesotan - he is an Eveleth native who stars on Summer House and Winter House.
Of course, there even more big name stars from Minnesota. Chris Pratt might be the most famous, along with Jessica Lange, Jessica Biel, Joel McKinnon Miller and more! You wouldn't think it but Minnesota is responsible for a bunch of Hollywood elite.
I just learned of another actress from Minnesota! I have been watching her since I was in middle or high school, as she starred as Quinn on the cult classic One Tree Hill. While the show is no longer on, she has remained in the spotlight with a successful acting career.
The actress in question is Shantel VanSanten. She has been on so many shows since the teen soap opera ended, including my current obsession FBI. She has also been on Shooter, The Flash, The Final Destination and more.
I had no idea after all this time that she is from Minnesota! I only discovered such when I went to her Instagram page and saw that she had saved a bunch of posts from her Minnesota wedding. Upon further research, I learned she is from the small town of Luverne.
I must not have been paying that good of attention because she has posted from Minnesota before over the years to her million-plus Instagram followers. She often visits her small town and shares candid photos from her visits.
She often shares photos of the small downtown area, including a couple photos of this movie theater in Luverne! Luverne is located along the Rock River and is about five and a half hours from the Twin Ports but it looks cute.
I guess we will just add Shantel to the list of celebrities from the area! It is always fun to see a Minnesotan killing it in Hollywood. It is safe to say she will be back soon.
Speaking of that, if you are looking for a good binge watch, a new season of Destination Fear just premiered over Thanksgiving weekend. The show features a cast full of Minnesotans - every single member is from here, which makes it a cool watch.
Did you know these celebrities were born in Minnesota?
40 Famous (And Random) Actors On Cameo