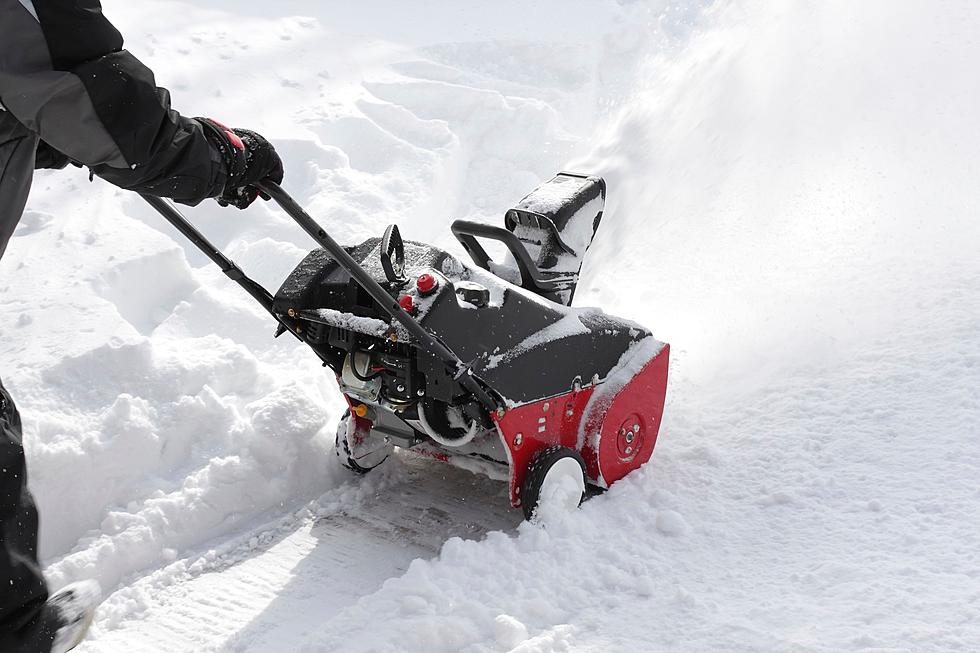 How Long You Have to Clear Snow from Your Rochester Sidewalk
Grzegorz Kieca
We've got the first real snowfall of the season on our hands. That means it's time to pull out the shovel and snow plow, if you haven't already, to clear out the driveway and also the sidewalk in front of your house. Most homes in Rochester, MN have a sidewalk in front of their house, and it's the property owner's responsibility to make sure that the sidewalk is clear of snow and ice. So how long do you have to clear the snow in order to avoid citation?
First True Snowfall of the Season
How do you feel about the first snowfall? We all knew it was coming, of course, but I'm definitely torn about how I feel. I'm excited about the snow because to me it's a true sign that the holidays are coming. But I also love summer and the heat too much and I'm not looking forward to freezing my butt off for the next 5-6 months.
How Long You Have to Clear Your Sidewalks in Rochester, MN
If you own a home in the Rochester city limits and have a sidewalk along your property, it's your job to make sure the sidewalk is clear of snow and ice. If you don't, someone can file a complaint and you'll be cited and have to pay a fee.
According to the City of Rochester, MN website, here's how the fees work:
Residential Zone:

1st Citation = $40
2nd Citation = $60
3rd or more = $120

Commercial/CBD or Industrial Zone

1st Citation = $60
2nd Citation = $100
3rd or more = $200
In order to avoid a citation, you need to "remove snow and ice from sidewalks and intersection handicap ramps abutting your property within 24-hours of snowfall ending."
How to File a Complaint About Un-Cleared Sidewalk
If you see that there's a sidewalk and/or handicap ramp that isn't cleared in that 24 hour period, you can file a complaint by calling the Public Works office (507-328-2400) or you can submit an online request.
So be sure to get those sidewalks cleared. And if you'll be out of town during the winter and snow my hit while you're away, make sure to ask a neighbor to clear the sidewalk for you.
Sam's Christmas Village Features 8-Million Lights!
If you are looking for something fun, festive, and safe to do you should take your family to Sam's Christmas Village!
The Worst Christmas Movies Ever
Ho ho ho — these movies stink.