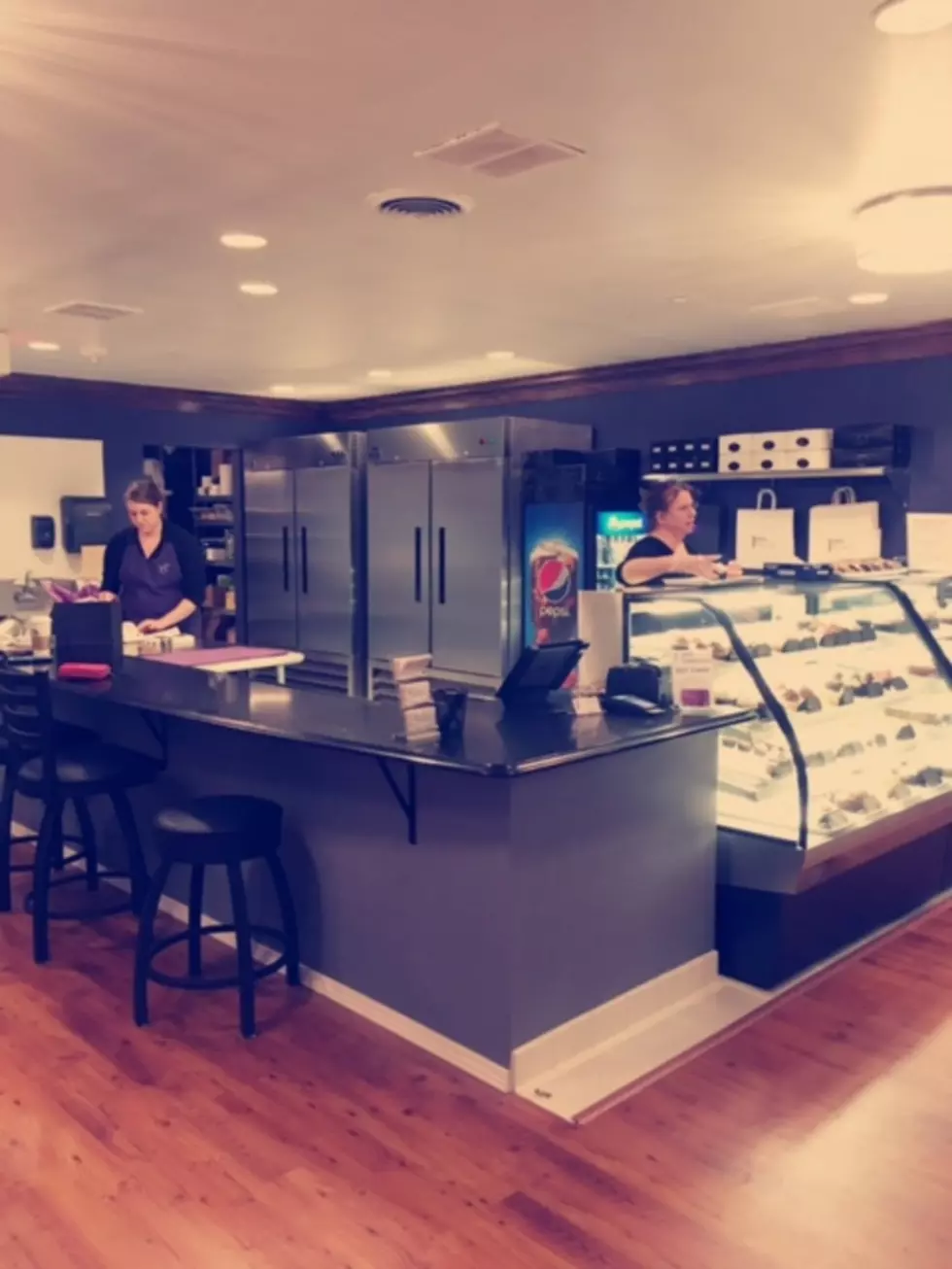 Sink Your Teeth Into A Delicious Cupcake In Rochester
Danielle Teal/TSM
If you're looking for some delicious yummy desserts, look no further - there's a new hot spot in Rochester called Jem's Confections at the Kahler Downtown but they're already widely known in Southeast Minnesota. If you've been to a wedding or birthday party you may have encountered these delectable treats before originally coming out of Eyota, Minnesota.
They host a variety of options from some personally tried and true, key lime pie, s'mores and turtle cupcakes. Important to note that if you are on a gluten free diet, they've got those options too! Here's a list of their cupcakes.
What I especially love about this place is that they've tied in an altruistic aspect for people to enjoy their treats. They have a corner in their store where you can nominate an area at Mayo Clinic. Jem's Confections shares on their poster about this that Jean and Jessica have both worked at Mayo Clinic and have been patients, so they want to show appreciation to the hard work and dedication they've seen by donating these sweet treats to an area nominated. They'll do this every Friday night with their unsold products in the display cases.
Here's their Facebook page. Stop by and welcome them to the neighborhood!