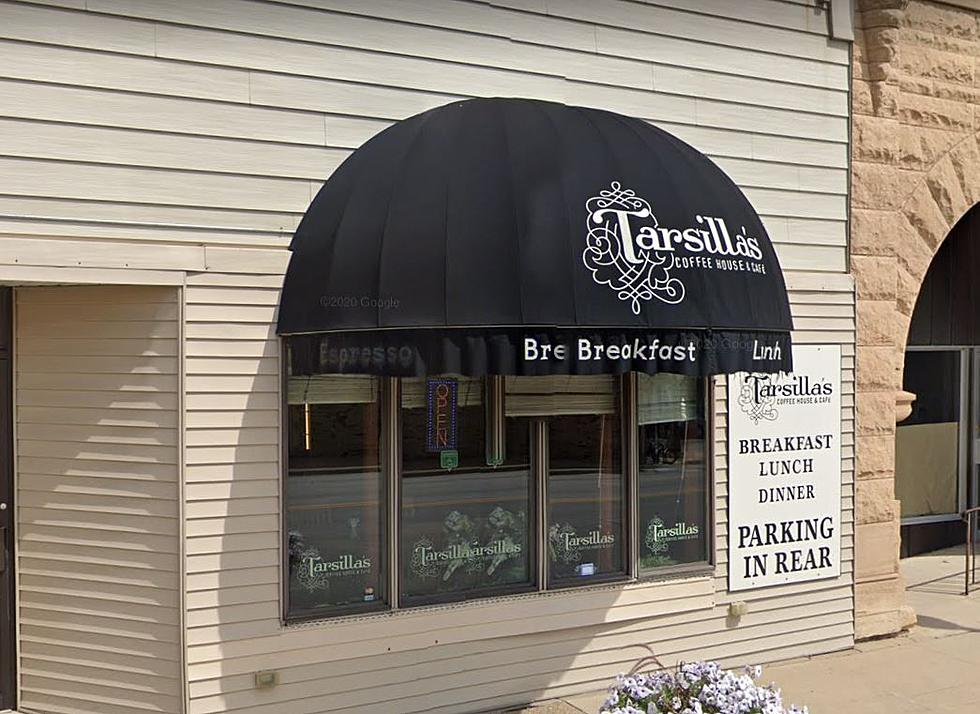 Small Town Minnesota Café Closing For Good After Landlord's Request To Remodel
google maps
I can't even begin to imagine the nightmare that restaurant owners have lived through over the last few years. They had to deal with government shutdowns and when they were finally allowed to open back up faced major staffing issues. Most small-town restaurants operate on razor-thin margins so the fact that many of them were able to survive the pandemic is kind of amazing.
Imagine owning a small-town restaurant and after surviving the last few years, your landlord asks you to shut down for three months for building remodeling. That's what one Minnesota restaurant owner says is happening and unfortunately, she says it isn't feasible.
Karrie Heydt is the owner of Tarsilla's Cafe in Stewartville, Minnesota. She has been serving up sandwiches, pizza, tacos, and really delicious breakfast dishes to the locals for the last 12 years.
Tarsilla's is a local favorite and according to Yelp the restaurant and its staff consistently exceeded expectations. Sadly, the family-run cafe will be closing soon.
With a heavy heart and tears in my eyes, we made the difficult decision, as a family, to close the restaurant permanently.
Why and When Tarsilla's in Stewartville is Closing
Karrie started a Go Fund Me page which has already generated thousands of dollars in donations.
Read her emotional plea for assistance and why she decided to close the cafe below.
"For those of you who know me, you know that I am not someone who asks for help. I am usually the first in line to offer help to others when needed. Whether it's a place to stay, a hot meal, a ride to the movies (and back), or an ear to listen to.
She says the donations will help her family: "I need you to help me help move my kids and me into the next chapter of our lives."
She explained why the family restaurant will be closing: "Recently, Tarsilla's landlord approached me about a complete remodel which would have required me to close for a minimum of three months."
When Tarsilla's in Stewartville is Closing
Heydt explained that closing for that long wouldn't be feasible.
"As you know, COVID was not kind to restaurants, and my family and I have put all we have, literally our blood, sweat, tears, and a lot of money into keeping Tarsilla's open for the Stewartville community and especially for our loyal customers. A three months closure is not feasible, so with a heavy heart and tears in my eyes, we made the difficult decision, as a family, to close the restaurant permanently."
Tarsilla's will close for good on July 15th.
ROAD TRIP! 60 SMALL TOWN RESTAURANTS YOU HAVE TO VISIT IN SOUTHEAST MINNESOTA
Our listeners chimed in with their favorite small-town restaurants and even told us what to order when we visit. Below you'll see 60 great restaurants that you should try as you travel around southeast Minnesota.
Notice something that needs to be updated?
Email me.