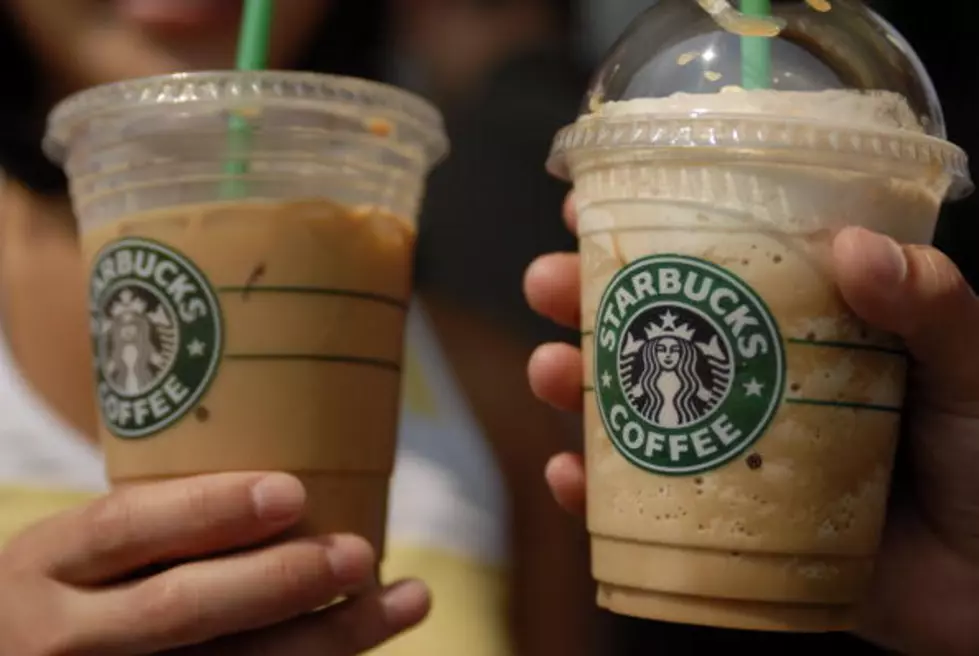 Take Advantage of an Awesome Starbucks Special This Week Only!
Getty Images
If you ever feel like there's never enough BOGO deals out there, then you're in luck! Because Starbucks is here to help.
In what sounds like a cheesy sitcom on network television, the Seattle-based coffee maker is giving away free Macchicatos as part of its bi-annual "Meet for Macchiatos" promotion.
Starting today, August 3 through Monday, August 7, if you buy any hot or iced macchiato at a participating Starbucks location, you'll get a second one for free.
There is a slight catch, though. The deal is only good between 2 p.m. and 5 p.m.
According to Thrillist, the deal is good for all varieties of macchiatos, such as their iced cinnamon almond milk macchiato, and the coconut milk mocha macchiato. I've had both they're absolutely delicious!