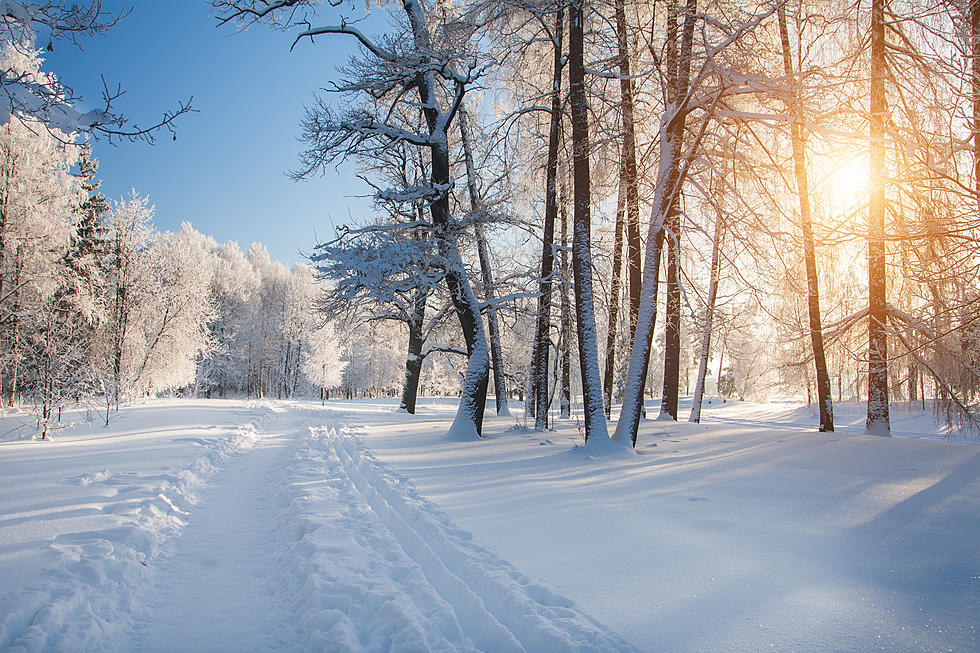 The 10 Sounds of a Minnesota Winter
Hydromet, Thinkstock
We're in the depths of winter now and it's going to be cold for what feels like forever. We love to hate winter in Minnesota but there are some things about winter that are actually not too bad.
At certain points in winter, usually right after a snowfall, the trees look really pretty covered in snow. There are also some sounds of winter that are very satisfying. Keep scrolling for the 10 sounds of a Minnesota winter and see if we have the same favorite sound!
Listen to the Get Up & Go Morning Show w/ Dunken & Carly On-Demand below, with the 106.9 KROC app, and on the following podcasting services:
Apple | Google | Spotify
The 10 Sounds of a Minnesota Winter
We love to hate the winter in Minnesota, especially in January and February. But in the winter there are some sounds that can only be heard in the wintertime. Some are very pleasant and others not so much.
30 Things People in Minnesota, Iowa, and Wisconsin Hate About Winter
When you think of the Midwestern states like Minnesota, Iowa, and Wisconsin, some people immediately think that we are freezing all the time. That's not 100% true, just about 56% true. In fact, being cold and freezing is something that most of us don't really appreciate about the winter months. That's not the only thing that we despise though. Check out the rest and see how may you give a thumbs up to.