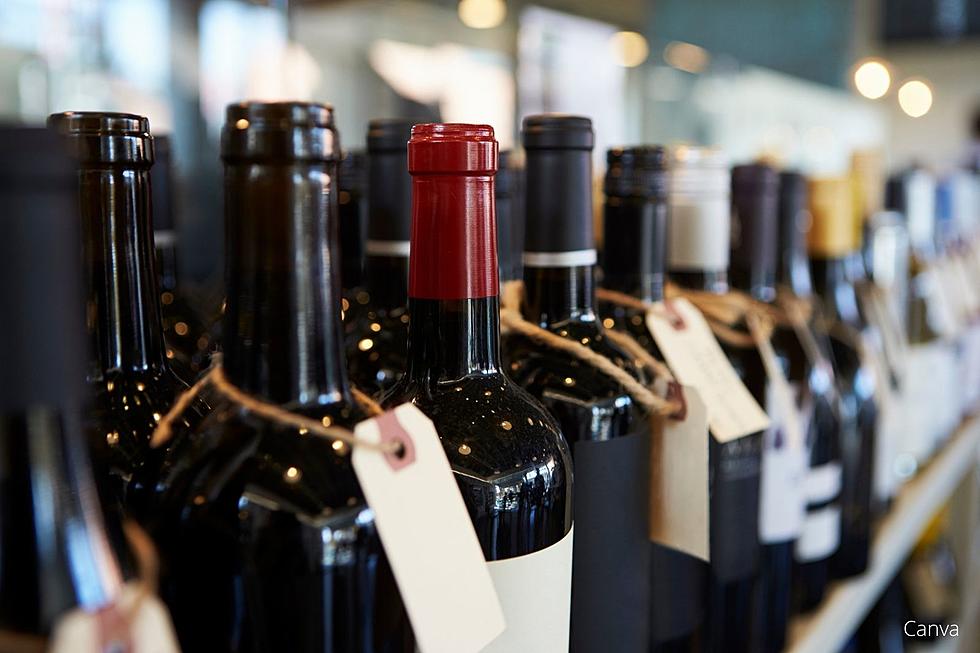 Top 10 Stores in Rochester to Buy a Bottle of Wine
Canva
Ah, wine.  Red, white, dry, sparkling...so many delicious choices to pick from. #Yum!  If you could use a glass right now or need a few bottles for your next gathering of friends, check out this list of the top wine shops in Rochester, Minnesota.
Top 10 Stores in Rochester, Minnesota to Buy A Bottle of Wine
If you believe that National Wine Day should really be every day of the week, you'll probably enjoy this list of places where you can a bottle (or a case) of wine. According to Yelp, here are the top stores in Rochester, Minnesota to buy wine.
What's your favorite place in the Rochester, Minnesota area to grab a bottle of wine?
Did your favorite place make the list or do you have another spot that you've found to be your favorite?  Let me know over on my Facebook page - Jessica On The Radio.  I'd love to check it out for myself!
Is there one type of wine that you like more than others?
Did you know that Minnesota seems to have a favorite type of wine?  It's true!  Google has been keeping track of our wine searches and we have a definite top pick - chianti.  Read about that favorite pick and how Google figured it out here.  You can also read about Iowa and Wisconsin's favorite picks in that story too.
Delicious wines await you at these 19 wineries near Rochester, Minnesota.
A friend of mine sent me a text the other day that said, "Hey, I want you to visit a winery with me!".  Obviously, I responded super fast to that text because that sounds like the perfect thing to do as we are emerging from our pandemic lifestyle.  If that sounds like the perfect adventure for you too, check out these top spots that are just a short drive from Rochester.
Enjoy wine at one of these 19 wineries near Rochester, Minnesota
Grab your girlfriends and head out for a weekend (or two) for the best summer adventure ever - winery tours! Ok, you don't have to take an actual tour of the winery. This is more of a sit-down and enjoy a glass of their homemade goodness with a few of your friends. Start your adventure by checking out a few of these places near Rochester, Minnesota.