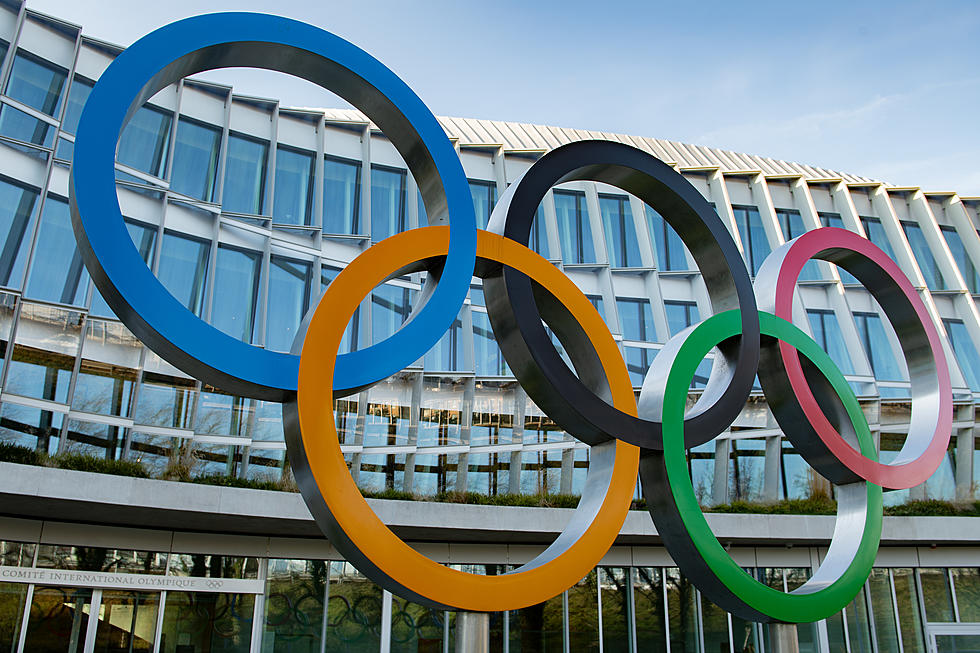 Two Women from Shoreview, MN are Competing in the Tokyo Olympics
Getty Images
Qualifying for Team USA at the 2020 Olympic Games began way back in 2019, and with the delay of the games due to the pandemic, qualifying is still an ongoing process. Right now there are almost 20 sports with their lineup set, but there are many more to go. Team USA is expecting to have almost 600 athletes competing in the games. Here are the Minnesotans that are (so far) competing in the Olympic Games this summer.
Competing In: Climbing
Born in St. Paul and a graduate of Mounds View High School (Arden Hills, Minn.) Class of 2014. She is also a graduate of the University of Minnesota class of 2018 with a degree in Animal Science. Krya has compared in World Championship competitions for climbing, and her top finish was in 2019 when she got 14th in a Bouldering competition. The Team USA website shared that Kyra speaks Spanish, Wants to be a veterinarian, and her hobbies include playing the flute and piccolo, singing, painting, embroidery, and cooking.
Competing In: Sailing (crew position)
Born in Shoreview, Lara is a graduate of Mounds View High School '07, as well as Eckerd College '11. Lara has degrees in Nutritional Counselling Wellness Education and Spanish. She has been a member and team member on the US Sailing Team, Perfect Vision Sailing, New York Yacht Club, and White Bear Yacht Club. Lara began sailing at just six years old and has raced on sailboats ranging from 8' to 183' long.
The Tokyo Olympics begin on July 23rd, 2021.
15 Minnesota Emojis We Need On Our Phones ASAP
6 More Restaurants Guy Fieri Should Check Out in Central Minnesota