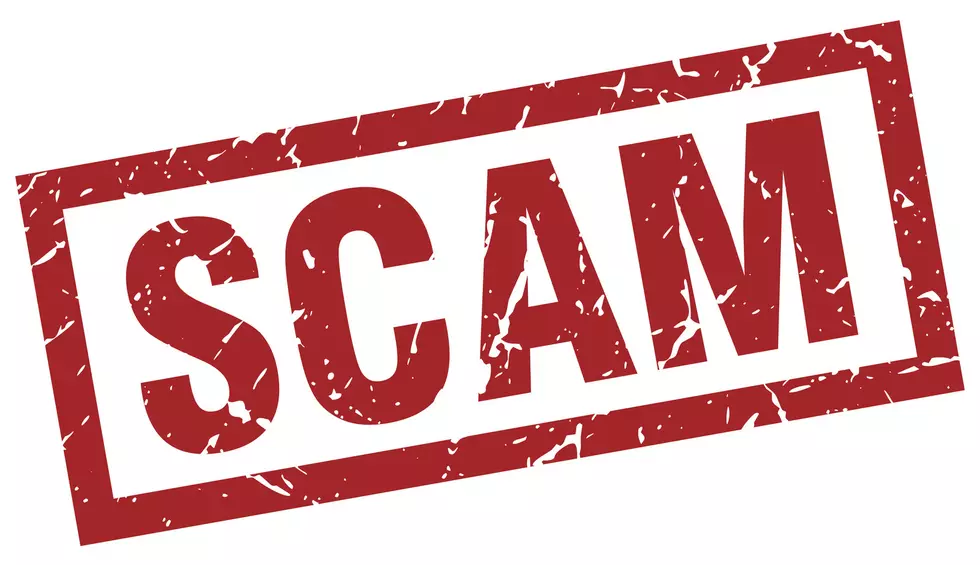 Warning: Scammers are Selling Fake COVID-19 Antibody Tests
Aquir
When it was first announced that an antibody test was developed, I was stoked. Being able to know whether or not you've already had COVID-19, who wouldn't be curious? That being said, the antibody tests are in high demand. Cue the scammers. The Better Business Bureau is warning consumers not to fall for fake tests.
While antibody tests are available through healthcare providers, the ones being marketed by scammers are not approved by the U.S. Food and Drug Administration and will not provide accurate results. - BBB
According to the BBB's press release, people are receiving robocalls and/or are being directed to a website that looks like a clinic or medical supply company offering COVID-19 antibody tests. You enter all your info and get a test sent to your house - however, often times the testing kits never show up.
In all cases, the person or website selling the test is short on details. They aren't willing or able to provide any information about how the test works, where it is sourced, and what laboratory processes it — all of which are major red flags. - BBB
When in doubt, call your healthcare provider or research the companies selling the tests. Click here to learn more about scams related to the coronavirus and how to protect yourself.
Enter your number to get our free mobile app
LOOK! Best Local Deals, Discounts, and Freebies During Coronavirus Pandemic