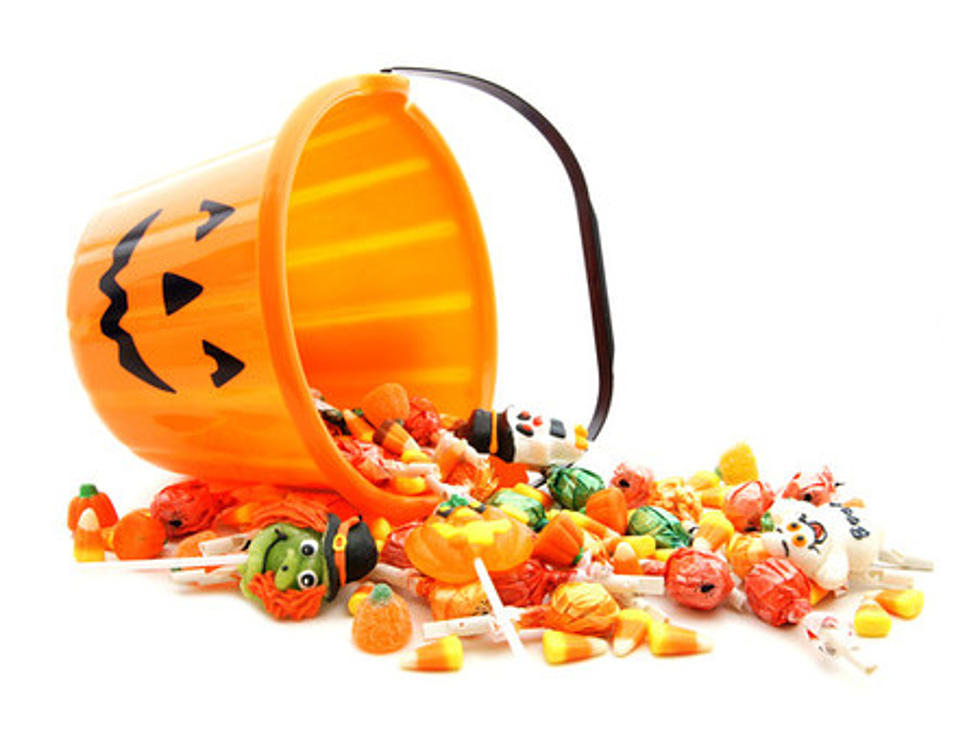 CDC Releases Halloween Guidelines – Trick or Treating Not Recommended
ThinkStock
Enter your number to get our free mobile app
Halloween may not look the same this year due to COVID-19, and CDC has said that traditional trick-or-treating is not recommended.
According to the Centers for Disease Control and Prevention (CDC) Trick-or-treating is not considered safe or recommended. Other activities deemed "high risk" are, trunk-or-treating, attending costume parties, going to indoor haunted houses, and going on hayrides or tractor rides with people not of your own household.
It is recommended that instead of traditional trick-or-treating, the only "low risk' activity involving candy recommended by the CDC is a scavenger hunt-style search for the sweet treats. Even visiting a pumpkin patch is not recommended since that is considered a "moderate risk activity".
"But what about Halloween costumes with a mask? Aren't they okay since people's faces are covered?" The answer to that unfortunately is no, according to the CDC. The CDC states that a Halloween mask is not a suitable replacement for a cloth mask and does not recommend that one wears a cloth mask under a traditional Halloween mask because it could make it hard to breathe. If you want to wear a mask, the CDC recommends wearing a Halloween themed cloth mask.
KEEP READING: Photographic Evidence that Fall is the Best Time of Year in Minnesota
Wake up with Jarred Becker every weekday morning from 6a-10a on AM 1390 KRFO
Connect with me on Social Media!
Twitter - @Jarred_Becker
Facebook - Jarred Becker