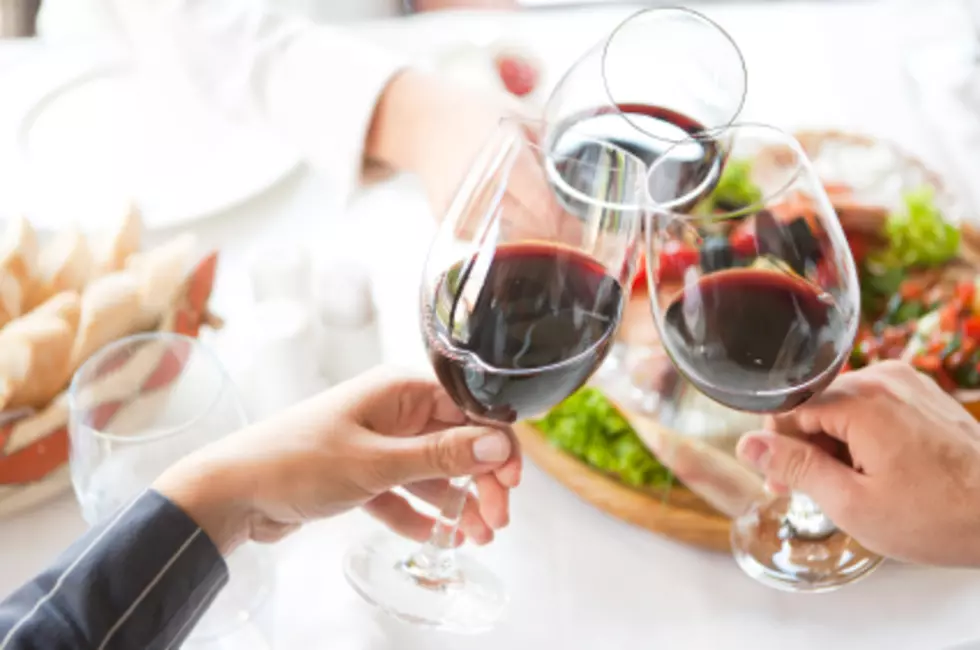 Where To Indulge In Rochester For Wine & Cheese Day
Contributed by Steve Frost
I wouldn't call myself a wine snob. More like wine enthusiast. But throw in cheese, that's like a whole meal! Is there a more perfect match than wine and cheese? On July 25, we celebrate the ultimate pairing, wine, and cheese with National Wine & Cheese Day!
You could create your own wine and cheese board at home... or you could head out to one of the many local Rochester venues offering the ultimate selection of red, white and cheese!
Here are my 3 favorite places you should go to celebrate wine and cheese!
Located just outside of Rochester just south of 14. Order up a full tasting of 8+ wines and combine that with their cheese tray filled with five different local and regional cheeses, Pecan Sandwiches, Roasted Pecans or Walnuts, Stuffed Dates, and Select Fruit
If had to pick my top 3 things, it's wine, cheese and pasta! Get it all here with a romantic and quiet ambiance to enjoy all of those things. You can do just wine and cheese or do a traditional full meal while you enjoy their extensive wine selection!
I know this might sound crazy but if you are like me and would rather enjoy in your yoga pants at home AND save some money this is the place to go. No membership needed for the liquor store and their prices are HALF of what you'd pay in a retail store. If you are a member they have an Artisanal Cheese Collection with a variety of delicious cheeses.
Wherever you celebrate, SALUTE!