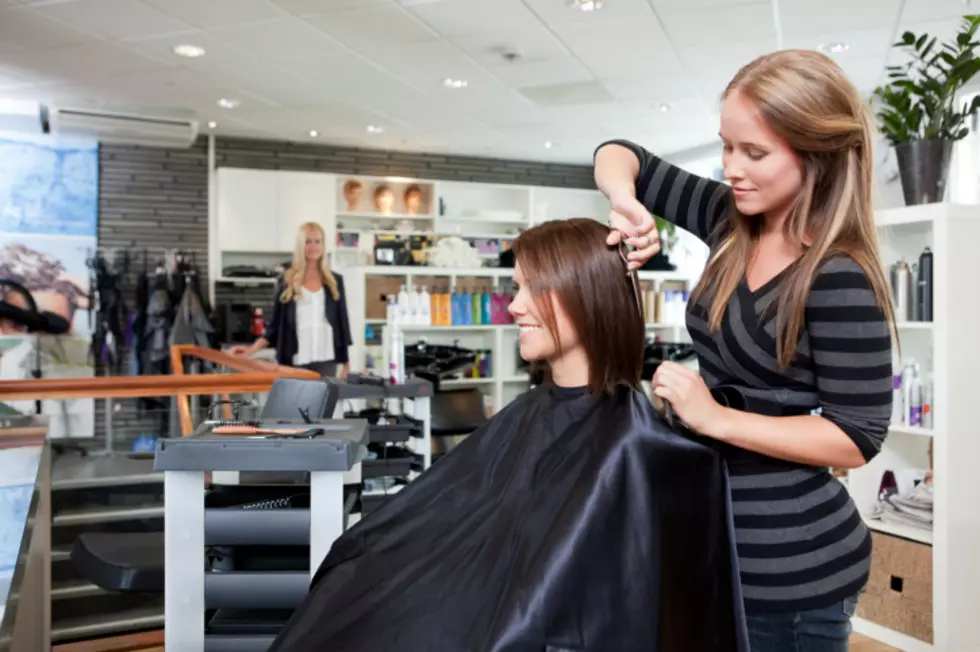 Who is Rochester's Best Beautician? Nominate Your Favorite Now
Thinkstock
This city is FULL of amazing "beauticians" formerly known as cosmetologists (or to some, therapists). The branches of cosmetology include hair styling, skin care, cosmetics, manicures, pedicures, and electrology.
National Beautician Day is June 26th and we want to celebrate by crowning the top beautician in Rochester.  Is it someone who is just fantastic at coloring hair, gives the best facials, or maybe someone that can make your kiddos' haircuts a fun experience?
Whoever it is, we want to know! Submit your nominee(s) below by June 24 (extended!), and we'll reveal the Top 10 on June 26th!