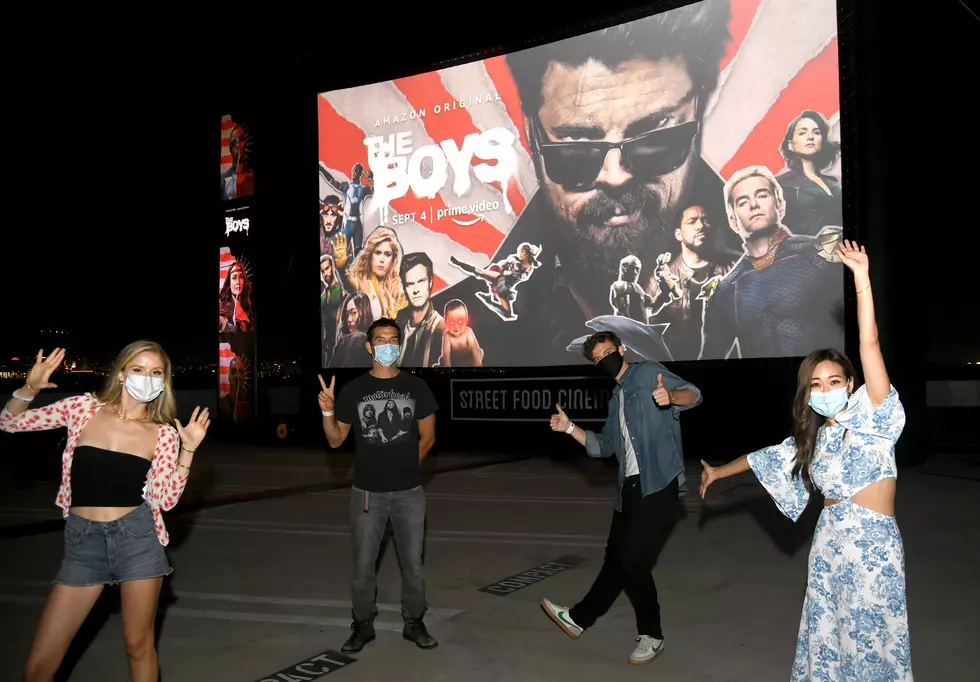 Why Was Duluth Teased In The Popular TV Show 'The Boys'?
Getty Images for Amazon Studios
In the latest episode of the Amazon Prime sensation, 'The Boys' rips on the wonderful city of Duluth, Minnesota.
'The Boys' premiered during the summer of 2019. It's a different take on the superhero genre where superheroes are shallow, celebrity figures who aren't as good as they're made out to be. A group of vigilantes called 'The Boys' try to take down the superpowered individuals who abuse their powers.
From the start, it is a wild wide. The show is rated TV-MA and is for mature audiences due to containing foul language, graphic violence, and graphic sexual activity. The show stars Jack Quaid (son of movie stars Dennis Quaid and Meg Ryan) as 'Hughie', Karl Urban as 'The Butcher' (hands down, my favorite character), Anthony Starr as 'Homelander' (A 'Superman' type "hero") and more. The show was based off a comic book series of the same name that was published back in 2006.
The show also has a lot of fun on social media:
So why in the latest episode is there a rip on our beautiful city? It happens in Season 3, episode 4 titled 'Glorious Five Year Plan'. About 15 minutes in, Queen Maeve (similar to a 'Wonder Woman' archetype) is heard saying the line: "I'm sure you and Duluth's most mighty would really get the job done". I won't say what it was pertaining to, so there won't be any spoilers. However, that feels like a jab at Duluth.
Now why is Duluth randomly called out? I did a little digging. The writer of this particular episode is Meredith Glynn. She also happened to write quite a few episodes of the popular show 'Supernatural'. Why is that tidbit important? Because in this season of 'The Boys', Jensen Ackels stars as 'Soldier Boy' (a take on 'Captain America') who also starred as 'Dean Winchester' on 'Supernatural'.
While I have no exact answers, I feel like Glynn put Duluth in there since I'm sure there was a lot of talk about it in the writers room of 'Supernatural'. After all, 'Supernatural' did have a few episodes with Duluth during its run. Honestly, I love when our town gets a little shoutout on any kind of media outlet.
'The Boys' has new episodes every Friday on Amazon Prime. You can check out the intense trailer for the first season, here.
West of Duluth is a $12 Million Estate with 6 Guest Houses on Private Peninsula
Just a couple of hours west of Duluth in Pequot Lakes is an estate unlike anything I have ever seen before, it's basically a private resort on a private peninsula.