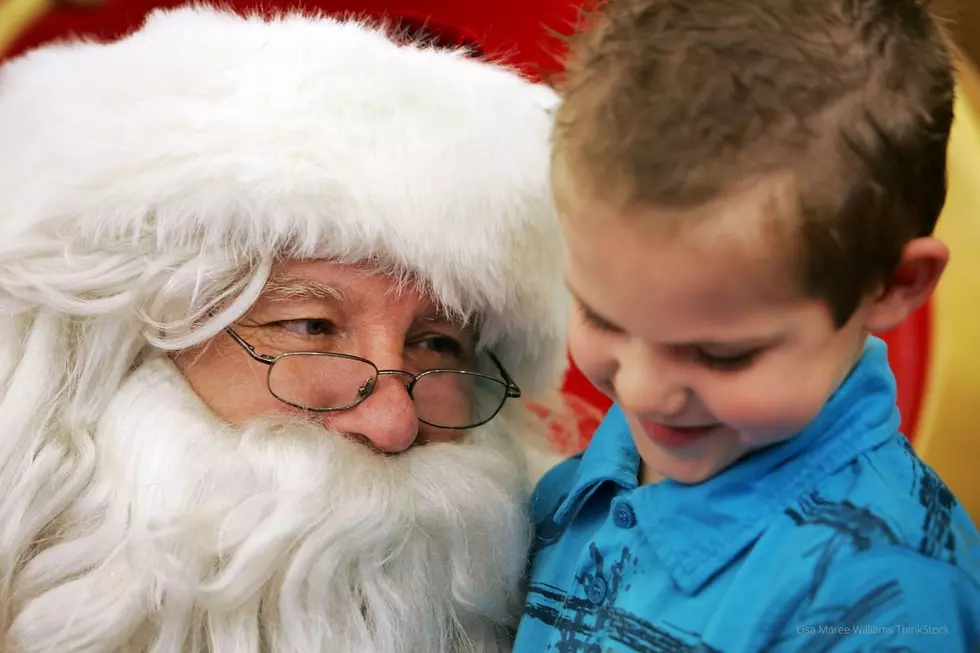 Will COVID-19 Stop Santa From Visiting Kids at ABC and Toy Zone in Rochester This Year?
Lisa Maree Williams ThinkStock
Enter your number to get our free mobile app
If you looked at Santa's Google calendar right now, you would wonder how he does it all.  Managing the elves at the toy shop.  Being a great husband to Mrs. Claus, and still managing to visit all of the kids just before the big morning truly is phenomenal.  Rumor is that the big guy from the North Pole is still planning to make a stop in Rochester at ABC and Toy Zone before Christmas but due to COVID-19, there are a few changes in place.
ABC and Toy Zone shared the exciting news on their Facebook page that Santa will be back this year.  It's super exciting news and so many kids and families have made this a tradition every year. Due to COVID-19, the following changes are in place for this holiday season:
The store is currently working on how the visits will happen this year, virtual, in-person, window, drive-by, etc.
Appointments will be required this year.
There will be a fee to see Santa due to added expenses to keep everyone safe due to COVID-19.
Listen to Jessica Williams weekdays from 6 am until 10 am on Y105FM's Early Morning Show with James Rabe and Jessica Williams
What it is Really Like to Work from Home with Kids