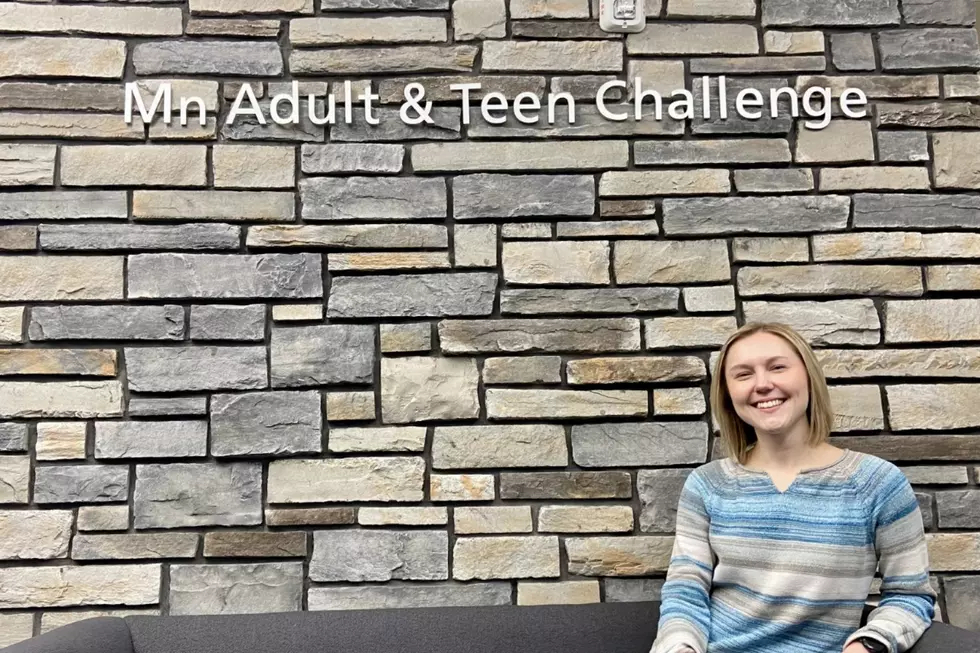 Why Carly Was Impressed with her Tour of the Women's Addiction Programs at Minnesota Adult & Teen Challenge
Aaron Galloway, Townsquare Media Rochester
Addiction is a hard thing to fight, so if you're struggling it's important that you don't go at it alone. There's an amazing option available in southeast Minnesota to help you fight your addiction, and I was able to take a tour of the place myself and learn more about the programs offered.
I have never personally dealt with addiction but I know a couple of people in my life who have. It's hard to come to terms with the fact that you need help, but when you're ready to face it head-on, I'd highly recommend checking out Minnesota Adult & Teen Challenge in Rochester.
There are different programs available depending on your situation. Also, all of their programs are separated by men and women. Today, I want to focus specifically on the options available to women at the Minnesota Adult & Teen Challenge Rochester branch.
Women's Programs at Minnesota Adult & Teen Challenge, Rochester
I had the chance to tour the Rochester branch and wow, it's beautiful! And the stories I heard from current women clients were very touching. All of them had a common theme: They got their family back once they sought help.
I learned that there are three core program options: outpatient, short-term, and long-term. In both the short-term and long-term programs you stay at the Rochester women's building. It's beautiful and felt very welcoming — like you could easily call the place your home for however long you're there. There's also now an option to work through any CPS (Child Protective Services) cases while you're part of the Minnesota Adult & Teen Challenge.
There's also the women's outpatient program. Lots of women don't seek help because they're worried about other commitments they have in life; they don't want to be away from their kids, things of that nature. But with the outpatient program, you can work to fight your addiction while also still being able to, let's say, make it to your child's sporting events.
If you're fighting addiction right now, you're not alone. I met some amazing women who are current clients and women (and men) who are past clients who now lead incredible, fulfilling lives. It's ok to ask for help, there are plenty of people who have your back and want to see you succeed.
To learn more, visit mntc.org or call 612-373-3366.