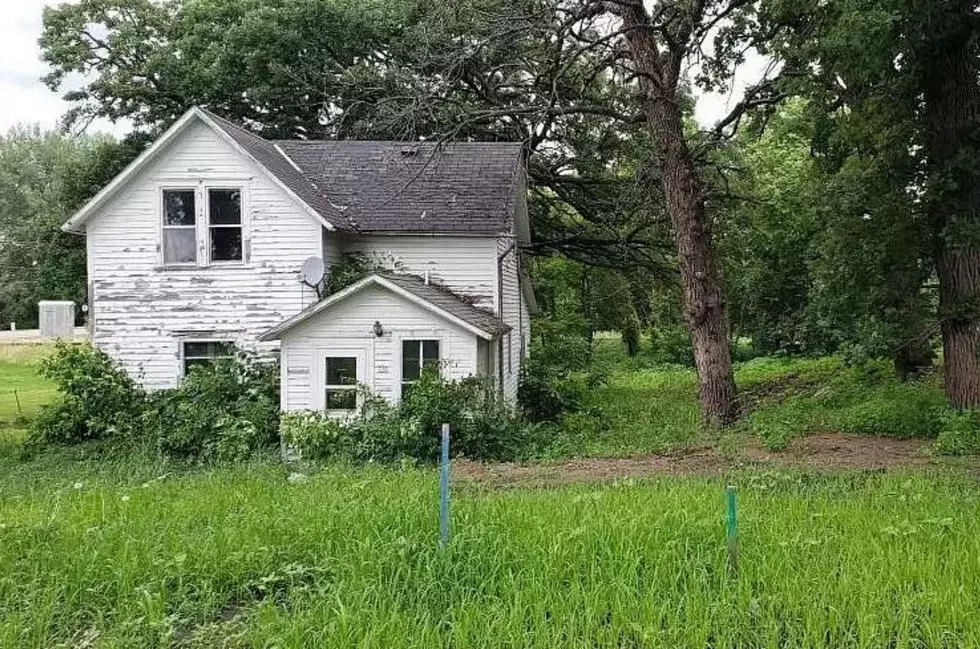 YIKES! You Have to See the Inside of Minnesota's Least Expensive House
Credit: Phil Burks, Edina Realty
We've talked about expensive homes for sale in Minnesota and we've talked about unique ones too (like this one with a secret indoor pool and this one that's Poseidon themed). But I think it's time we talk about the other end of the spectrum, the least expensive home in Minnesota.
Not only is this home the least expensive home for sale in Minnesota right now, but it also looks incredibly rundown, which isn't terribly surprising based on the price. Let's take a look at this home together, shall we?
Enter your number to get our free mobile app
YIKES: Look Inside Minnesota's Least Expensive Home
Hang out with Carly Ross on Kat Kountry 105 weekdays 6 - 10 AM,
The Mighty 920 KDHL weekdays 9 AM - Noon,
and 106.9 KROC weekdays 9 AM - Noon!
WHOA: You Have to See Inside Minnesota's Most Expensive House