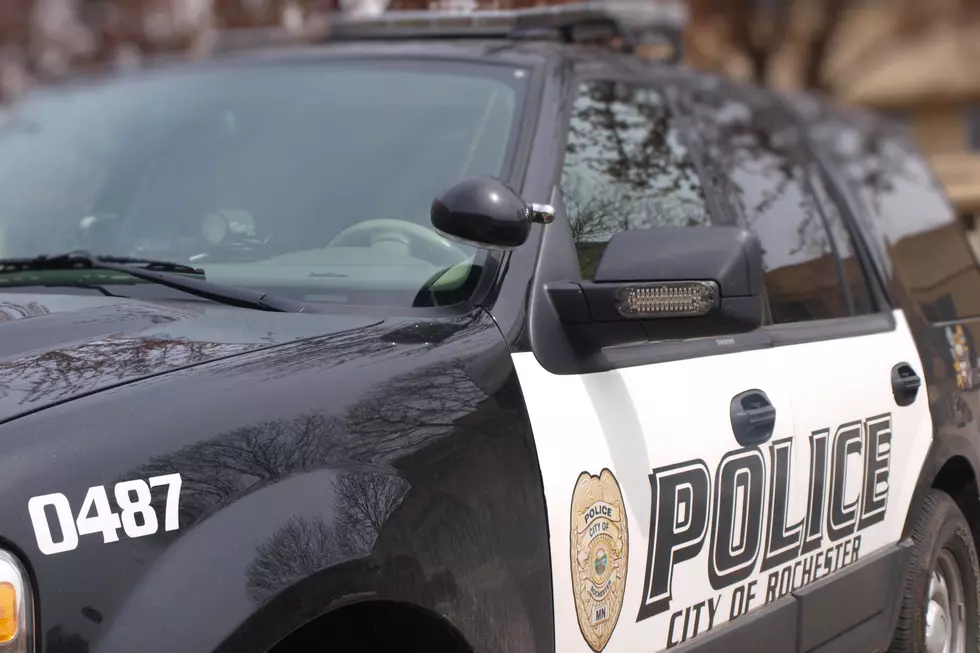 A Twist To Latest Rochester Car Theft
Andy Brownell/TSM Rochester
Rochester, MN (KROC AM News) - There's another report of a vehicle that was stolen in Rochester while the owner had left it unattended while warming it up. But this theft differed from earlier reports.
The latest theft happened around 4:45 Thursday morning.
The owner told police the car was parked on the street in front of his house in the 2800 block of Knollwood Dr SE. He told police he saw another vehicle pull up and stop. He then saw a passenger in the vehicle get into his car and drive off.
This is the first time Rochester police have taken a report like this. Past cases involved thieves who were on foot.
The missing car is described as a 2013 Chevy Impala.
News update:  Rochester has the highest gas prices in Minnesota.
MUST-SEE: Recharge Your Mind, Body, and Soul With These Minnesota Wonders