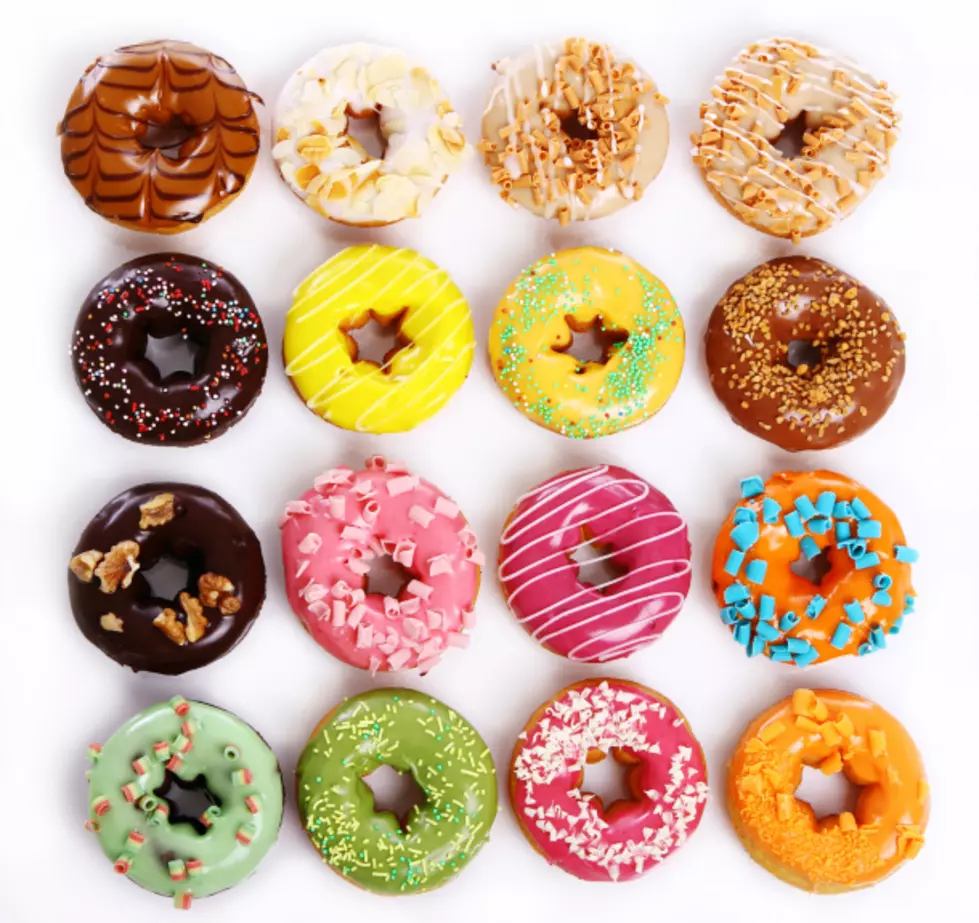 Bakery Near Rochester Up For National Award!
Thinkstock
Just a little under an hour north of Rochester is a bakery called Hanisch Bakery. It's located in the heart of downtown Red Wing and it definitely seems like it's worth the short jaunt!
Not only was Hanisch Bakery voted on by WCCO viewers as Minnesota's best donut shop, it's now in the running for a national award and to claim the title of "Sweetest Bakery in America"!
Currently, Hanisch Bakery is in third place and voting ends TOMORROW (the 31st), so get your votes in!
When I checked, there were three other Minnesota bakeries that are in the top 20: Carl's Bakery in Granite Falls is at number 6, Thirsty Whale in Minneapolis is ranked at number 14, and Schmidt's Bakery in St. James is at number 16.
Have you been to Hanisch Bakery before? I haven't but it sounds like something I'm going to have to try, and soon!
Listen to Carly Ross on 106.9 KROC weekdays 12-2pm!