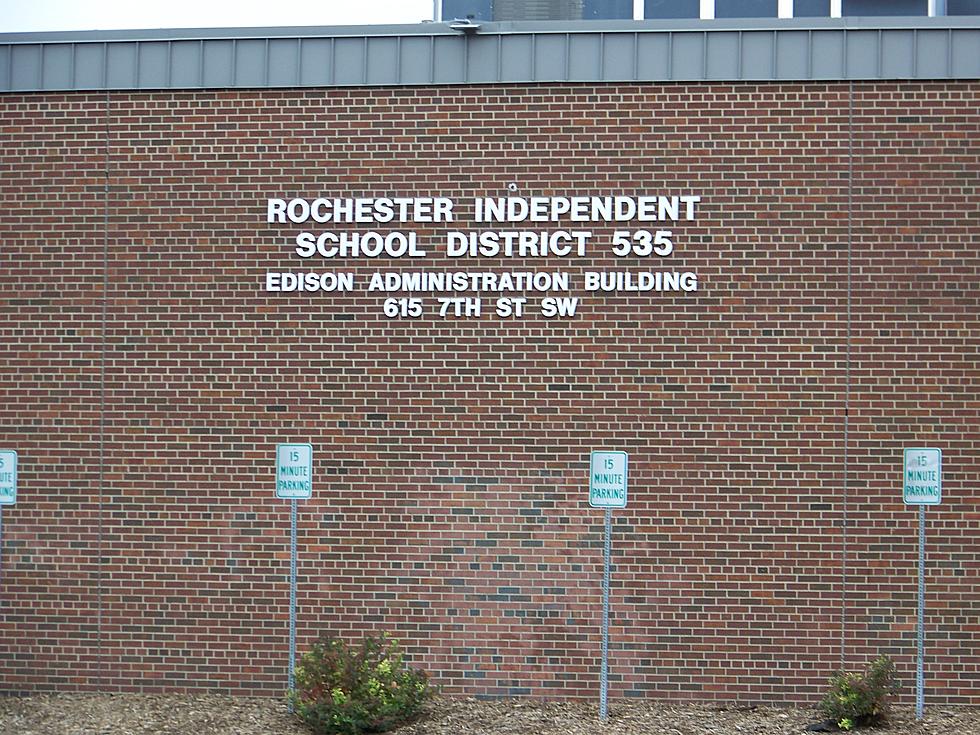 Face Masks Now Required At Rochester's Edison Building
Kim David/Townsquare Media
Rochester, MN (KROC AM News) - Face masks are now required for all staff and visitors at the Edison Building, which serves as the headquarters for Rochester Public Schools.
RPS issued a statement late Monday that indicates the site "has met or exceeded 5% of staff with confirmed cases of COVID-19 reported this week."
RPS says the face mask mandate begins Tuesday and will be in effect for two weeks.
Data will be reviewed at the end of two weeks to determine if masks may be removed at that time.
Guilty plea in Rochester murder case.
LOOK: Here are the pets banned in each state
Because the regulation of exotic animals is left to states, some organizations, including The Humane Society of the United States, advocate for federal, standardized legislation that would ban owning large cats, bears, primates, and large poisonous snakes as pets.
Read on to see which pets are banned in your home state, as well as across the nation.