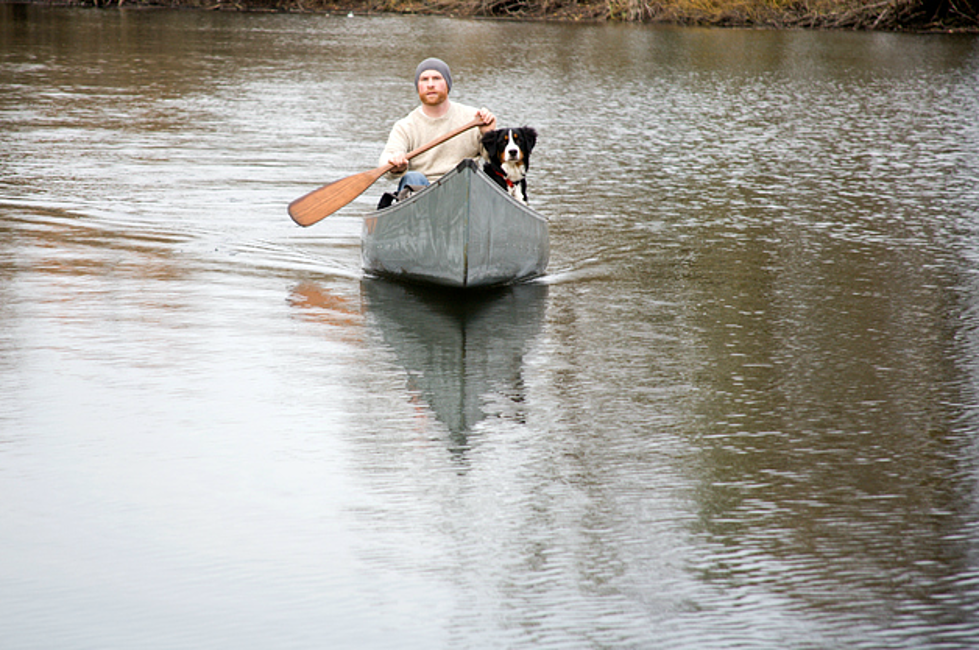 Great American 'Bucket-List' Includes One Thing in Minnesota
ThinkStock
We've all got a bucket-list, right? Yours might include skydiving or seeing your favorite band at the best venue in America. Thrillist.com just published the "Great American" bucket-list which contains several things that you should do before you die.The website recommends canoeing the boundary waters here in Minnesota. My wife and I love canoeing but haven't ventured that far north, yet. We will someday.
Our neighboring states got some love in the article too.
They wrote that everyone should try their best to visit the Iowa State Fair and eat something on a stick - they recommend the chocolate covered chunky bacon. And the must-do thing in Wisconsin is Summerfest, a concert that features 800 bands over 11 days.
Check out the rest of the must-dos from Thrillist, here.
We asked our listeners to help us build the ultimate Minnesota bucket-list this morning. Several people mentioned visiting Duluth and the State Fair. Read all of the suggestions in the Facebook post below: