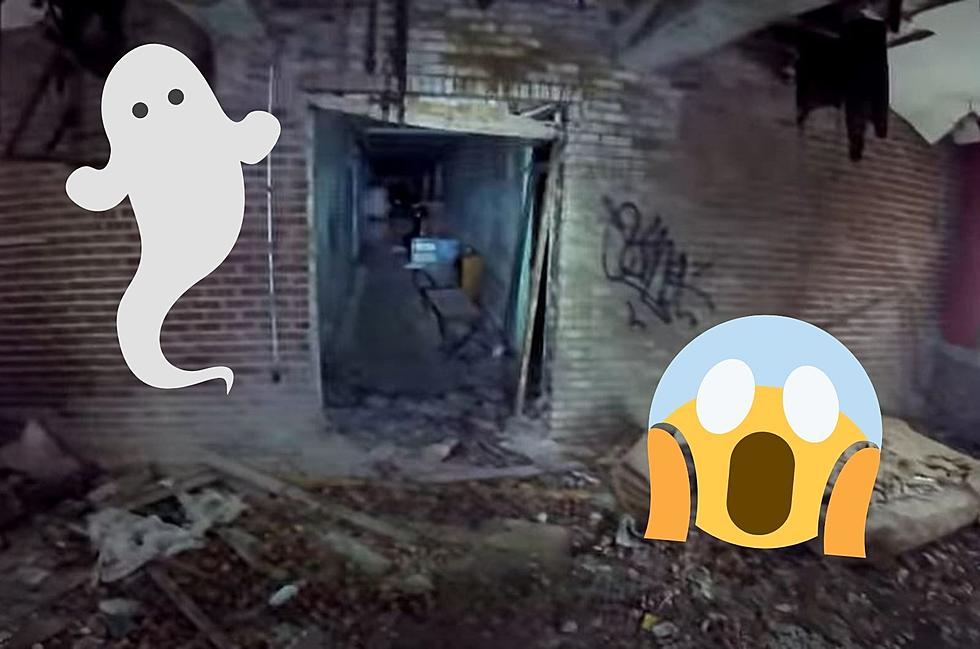 Haunted Minnesota Sanatorium For Sale for Less Than $100K
Credit: The World of Yesterday via YouTube
The prices of homes are crazy right now (just like everything else, surprise, surprise) but there's one place for sale in Minnesota for just $75,000! There's about 3/4 of an acre so you'll have plenty of space but the property is allegedly haunted... and needs a lot of work. It's a former sanatorium near Duluth.
Yep, a haunted sanatorium could be yours! It's the Pokegama Sanatorium on Lake Pokegama in Pine City, Minnesota and it looks huge. You could turn it into a bed and breakfast or make it one giant house. Then again, it is haunted... so maybe you want to just tear it down.
What Was the Pokegama Sanatorium?
The Pokegama Sanatorium first opened in 1905 to treat tuberculosis patients, according to Pine County News. It used to be 35 acres with cottages for patients and a huge administration building. It appears the administration building is the only one left standing. It closed in 1943 and was sold to a few other owners in its lifetime. In the last few years, it was used as a chemical dependency treatment center which closed in 1986. Since then the buildings were abandoned.
There are still some items left in the building like furniture but it's also definitely seen better days. Obviously age will cause the place to start to fall apart but it also looks like plenty of people have come through and torn the place up and put graffiti on the walls.
Is the Pokegama Sanatorium Haunted?
A Minnesota paranormal investigator named Eric Moen decided to check the place out since he'd heard stories that the place could be haunted. While investigating Eric says he heard a loud male voice mumbling, a digital recorder picked up someone saying 'watch us from hell', children's footsteps were heard in the basement hallway, and they captured an orb on camera in the basement and also a mist in one of the windows. Eric told Pine County News "'In my opinion, the [Pokegama] Sanatorium was very haunted'".
So if you want to buy this property you may want to consider tearing down the remaining building and starting fresh. I mean, it's a great plot of land right on Lake Pokegama so as long as you're not spooked by those ghost stories you could build a really nice lake home here!
Would you ever buy a place that's haunted like this? Shoot me a message and let me know on my Facebook, Instagram, or Twitter. (@carlyrossonair)
Check out a video from The World of Yesterday where they explored the abandoned sanatorium. Heads up, there's some swearing in the video. And keep scrolling for more haunted places around Minnesota!
Listen to the Get Up & Go Morning Show w/ Dunken & Carly On-Demand below, with the 106.9 KROC app, and on the following podcasting services:
Apple | Google | Spotify
4 Most Haunted Hotels Within an Hour of Rochester
These four hotels in Southeast Minnesota are some of the most haunted in the state, and they're all within an hour of Rochester, MN.